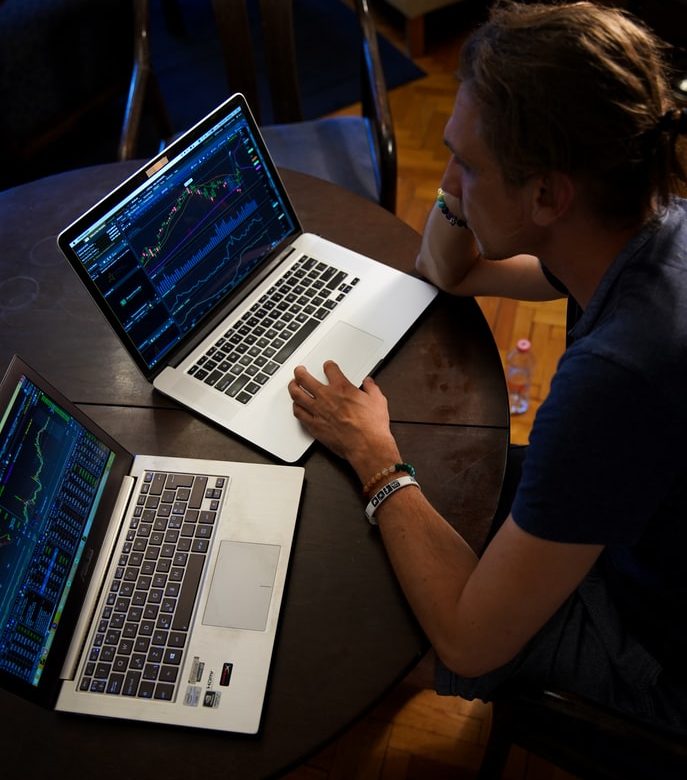 Is your business considering moving premises? Do you need to know whether a property has decent cellular and data coverage?
Here at Geekabit, we are delighted to launch our latest service when it comes to all things wireless. We understand how important it is to maintain a strong connection in any business premises – Whether that be in the office or at home.

Geekabit's Cellular Survey
We are now offering internal 4G mobile phone coverage surveys. Why might you want one of these? Well, this would be perfect for our clients looking to map the availability of cellular and data coverage within a building. This is useful for when an organisation might be contemplating moving offices and want to ensure mobile phone signal coverage before signing on the dotted line.
It could also be very useful for landlords or estate agents who are selling business and residential properties. The strength of cellular reception is a common question from potential house buyers and tenants. People want to ensure that where they live and/or work will have strong mobile coverage. A cellular survey is the perfect way to prove your property has just this, and on what mobile networks.
Where else might you need to ensure strong, reliable cellular connection?
We can also carry out driven 4G and 5G surveys of external areas. This could be along a road, part of a transport network or throughout leisure facilities.
In this day and age, we take our need for connection wherever we go. We're not tethered to a desk, and need reliable mobile coverage on the go. Whether it's a smartphone, tablet or other device – We need to be able to stay connected with a strong and reliable signal.
Our 4G and 5G mobile surveys can tell you how strong the cellular coverage is in a certain area, and which networks would work best.
How do we report the results?
We can provide results, heatmaps and detailed reports measuring the details of phone coverage for 2G, 3G, 4G/LTE and 5G. We can measure the cellular connectivity, data upload and download speeds and the occurrence of dropped and failed calls for all the main mobile network operators.
Long before the pandemic, companies were beginning to realise the importance of cellular coverage – And the last 2 years have only spurred this need on. When it comes to investing in mobile enterprise, it's vital for organisations to consider the Quality of Service and Quality of Experience their employees get from cellular coverage at work.
Whilst we have always been able to provide mobile phone coverage survey results for a fixed point, we can now provide this matched to geolocation data over a moving area, and on building plans and maps. Additionally, and perhaps most importantly, we can also provide this information for 5G surveys.
The recorded data, provided in graphical and interactive formats, allows companies to drill down into the data and support investment in further mobile technologies.
A word from our Founder
Steve Cross, Founder of Geekabit, comments:
"Mobile phone coverage has continued to increase in importance, with a massive investment throughout the pandemic in mobile working technology. With the great shift in office working already happening, organisations are looking to ensure that mobile phone coverage in potential office locations will be suitable for their workforce. Our new internal cellular survey tool gives clients the opportunity to make sure there will be no issues with mobile phones and tablets when moving buildings or downsizing."
Want to know more about our 4G and 5G surveys?
For further detail about the data which can be captured, or to discuss a potential project, please email our Wi-Fi experts at info@geekabit.co.uk and someone will be in touch as soon as possible.