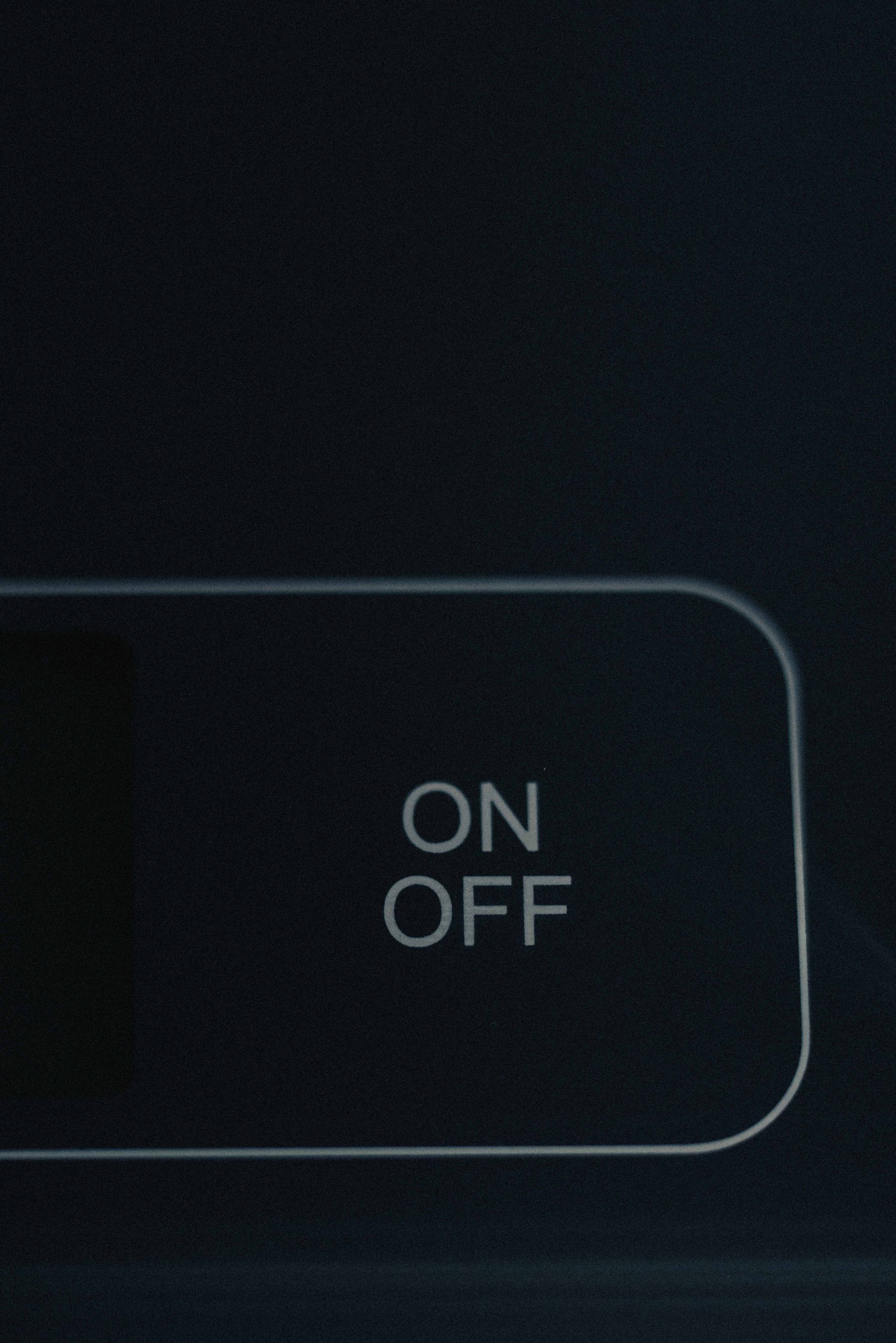 Did you know that mobile services here in the UK use 4 different generations of mobile technology? They are 2G, 3G, 4G and most recently 5G.
Since 2003, we have used 3G networks to make calls, send text messages and use lower speed data services.
Did you also know that UK mobile providers have decided that they will be switching off their 3G networks?
Why are mobile providers switching off 3G networks?
3G networks rely on older, less efficient technology. By switching off 3G mobile networks, they will make more room for 4G and 5G networks. The 4G and 5G networks are more advanced, which give customers a better, faster and more reliable service.
When will mobile providers switch off 3G networks?
3G mobile nbetworks will be gradually switched off over the next few years, starting from early 2023. When your 3G network will be switched off depends on your mobile provider. Each provider is switching off their 3G network at slightly different times.
For the best up-to-date information on when your mobile provider will be switching off their 3G network, you should visit their website. Below is a rough estimate of when you might expect each network to begin their switch off their 3G.
Vodafone – Early 2023
EE – Early 2024
Three – End of 2024
O2 – Not yet announced, but they have begun switching off their 3G network in Germany as of July 2021
Wondering why your provider isn't on the list? These 4 main providers supply all the other mobile network providers in the UK. If you have a mobile contract with another provider, they will be under one of the above networks. To find out which provider runs your services, see below.
Vodafone – Lebara Mobile, Asda Mobile, Talk Mobile and Virgin Mobile (soon to move to O2) .
EE – Your Co-op, Utility Warehouse, Plusnet and BT Mobile.
Three – ID Mobile
O2 – Tesco Mobile, Giffgaff, Sky Mobile and Lycamobile
Will 3G networks being switched off affect me?
If you have an older mobile device that uses older networks and services then this switch off could affect you and your device.
This change is unlikely to affect you if you already have a device that uses 4G and/or 5G networks. You will likely just need to do a software update to make sure that any calls use the right network on 4G, but you might not need to do anything.
If you are going to be affected by the 3G switch off, then your provider will tell you and advise what you need to do. If you're not sure whether this will apply to you, you can check in your device settings – Look under 'mobile networks' or 'mobile data' and see if it has 4G available.
I have an older 3G device – What should I do?
If you have an older device that uses only 3G, then unfortunately that device will need to be replaced before the switch off to avoid disruption to your mobile phone use.
Any devices that do not allow you to use 4G or 5G will stop working as they won't be able to access your data. Your provider will advise you if this is the case so do look out for any communication from them. We're sure they will give you plenty of notice so you will have time to replace your device before the 3G switch off.
We know that times are hard at the moment. If the thought of having to buy a new device before the switch off is a worrying thought, then do let your provider know. There may be schemes or support available to help find an affordable option.
As with all things tech – Shop around! There are basic 4G handsets on the market for just £10 which should help in the short term.
What about 2G – Is that being switched off too?
Are you a customer with EE, Vodafone or O2? Then you're in luck! Older devices with these providers will still be able to make calls and send texts using the 2G network, even after 3G is switched off.
Bear in mind though that 2G was not designed to access data services, so after 3G is switched off you won't be able to access most of those. It will just be calls and texts.
If you're with Three then you will still need to replace your device if it's an older model. This is because they don't have a 2G network. So to make sure you can continue to make calls, send text messages and access data after 2024, remember to replace your device – Or add it to your Christmas list!
2G won't be around forever though. There are plans to also switch off the 2G network by all providers by 2033.
That might seem like a long way off, but once the 3G networks have been switched off, we would expect to see mobile providers start to make plans to also switch off their 2G networks.
Can the 3G switch off affect other devices?
When we talk about 3G we of course think straight to mobile phones and tablets that use data. But there are other devices that also use 3G.
Think care alarms, security alarms and payment terminals. If you have a device like this, you might need to make an upgrade before the 3G networks are switched off. It's worth checking with your provider to find out if your device could be affected and whether it will still work after the 3G network is switched off.
Do you travel?
Whilst these dates are for the UK 3G network switch off, other countries around the world have already begun.
In the USA, all 3G networks have already been switched off. If you travel a lot for work or leisure, you might want to check that your device will work in the destination you are travelling to.
If you visit a country where the 3G network switch off has already started, you might run into roaming problems depending on your device. This could stop you from making calls or sending texts, unless you are connected to Wi-Fi.
Check with your provider before you leave the UK.