Whether you rely on your Wi-Fi to work, stream Netflix or game, one thing we can all agree on is that there is nothing more frustrating than slow, buffering Wi-Fi or internet blackouts. Frozen zoom calls, 'Something's gone wrong' error messages in the middle of binge-watching your favourite series or letting the team down mid-battle could have you tearing your hair out in frustration.
These days, having a strong, reliable, fast broadband connection is vital. And often, we don't realise quite how much we need something until it's not working effectively or completely gone.
But what if one of your everyday household items was the cause of your Wi-Fi woes? Here are some commonplace things that you likely have around your house that could be causing your internet issues – And things you can do to help overcome them.
Can concrete cause Wi-Fi problems?
Obviously, there's nothing much you can do about the actual structure of your home, but if it's full of thick concrete walls then you may experience problems getting Wi-Fi throughout your property. It's a tough material that's difficult to penetrate, meaning your network coverage could struggle.
This could result in a lag in signal or some rooms being in a deadspot.
We're not suggesting taking a sledgehammer to your walls – But you can carefully consider where you are placing your router for optimum coverage. You could also look at whether extenders could help your signal reach parts of the house that the signal can't get to.
Can metal interfere with my Wi-Fi?
Metal is another dense material that can negatively affect your Wi-Fi speed. Using metal structurally could inhibit the strength of the signal you are transmitting. Likewise, too many metal household items (like blinds) or decorative items (e.g. wall art) could cause issues with signal reaching your devices.
As above, thinking carefully about where you place your router can imrpove things, and extenders can be used to access those hard to reach places.
Can plaster and drywall affect my Wi-Fi?
Most if not all houses will have elements of plaster and drywall. Thankfully, it doesn't interfere with signal as much as concrete does so there should be less signal lost.
Could the ceramic tiles in my house cause internet issues?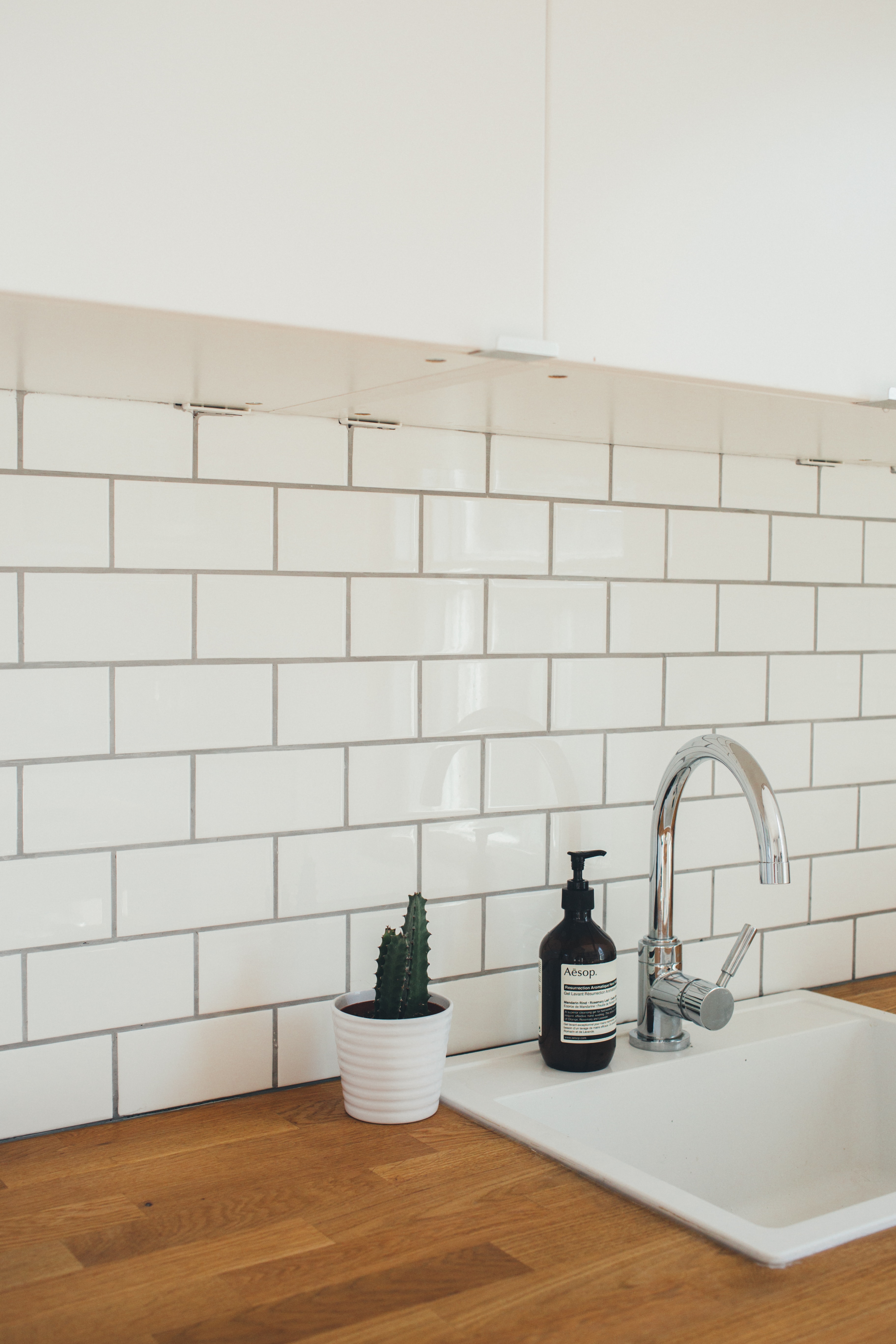 Ceramic tiles are a popular choice in our kitchens and bathrooms. Unfortunately, this material can disrupt Wi-Fi signals in your home. Ceramic tiles also tend to be coupled with other disruptive material like plaster and drywall mentioned above, which can cause even more interference to your Wi-Fi.
Placing your router somewhere central in an elevated position can help to combat some of this Wi-Fi interference.
Are my Low-E windows causing Wi-Fi problems?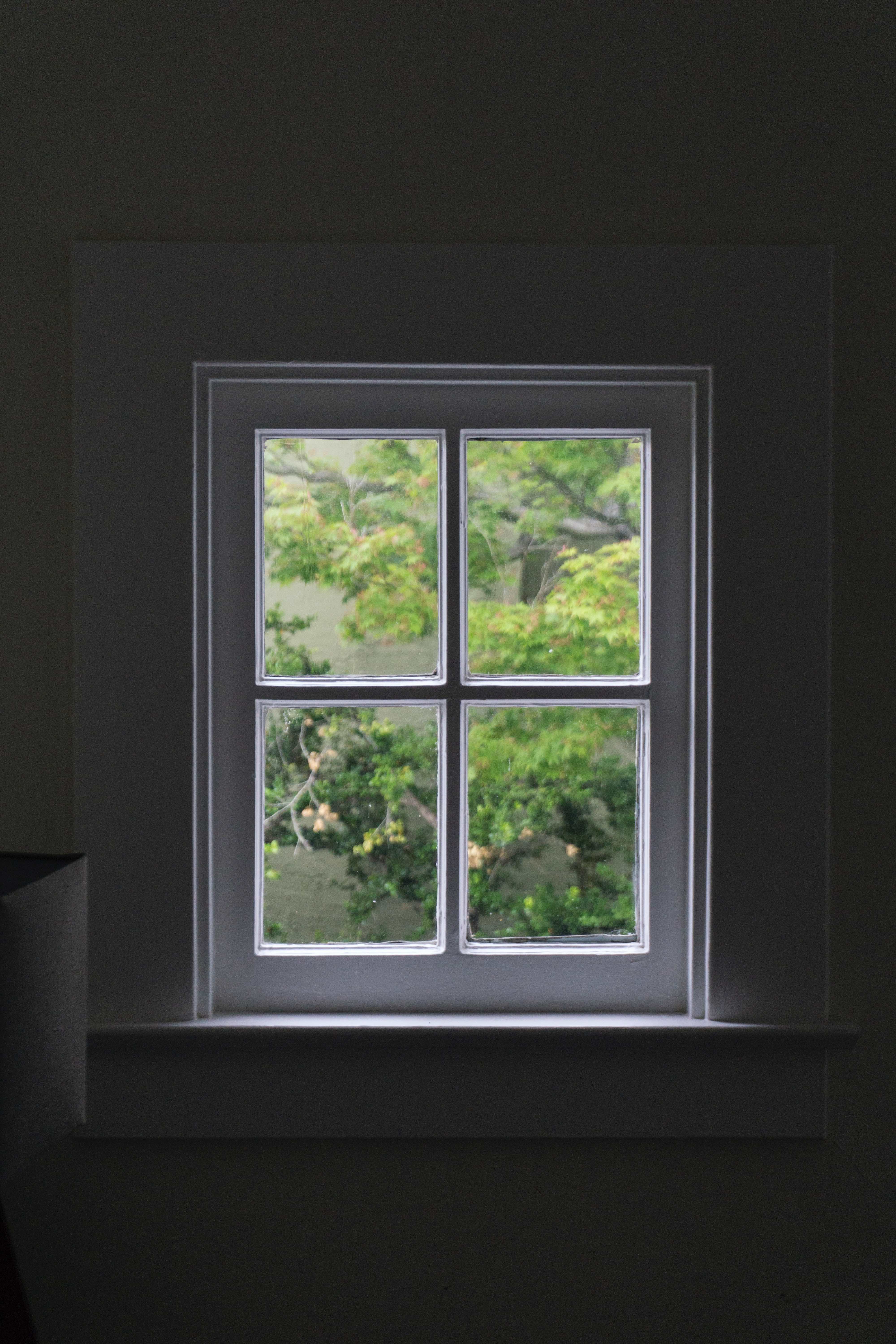 Every house has windows – But a certain type can cause problems with your Wi-Fi. Those conscious of their energy consumption and trying to reduce how much energy is lost by installing Low-E (low emissivity) windows could unfortunately result in problems with their Wi-Fi instead. 
Low-E windows have a metallic film on them to help reduce energy consumption, which also means they can absorb or interfere with Wi-Fi signals. So they could be great for your energy bills but not so great for your internet connection.
Do mirrors interfere with Wi-Fi signal?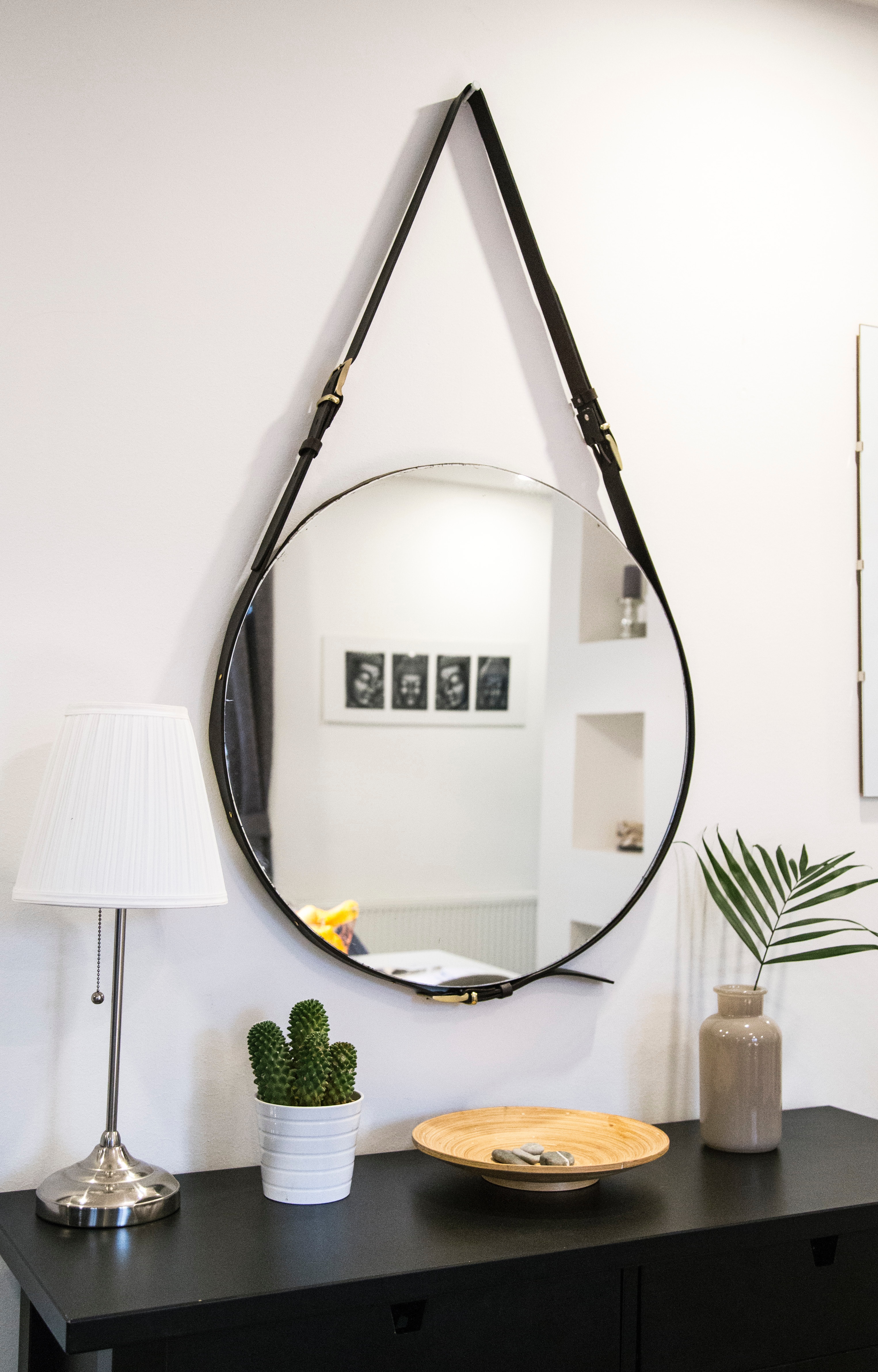 Mirrors have a thin coating of metal behind the glass which together can cause enough electromagnetic interference to disrupt your Wi-Fi signal. Especially if your house is adorned with lots of mirrors!
The level of disruption depends on how big the mirrors are and how many you have.
Is water the reason my Wi-Fi is slow?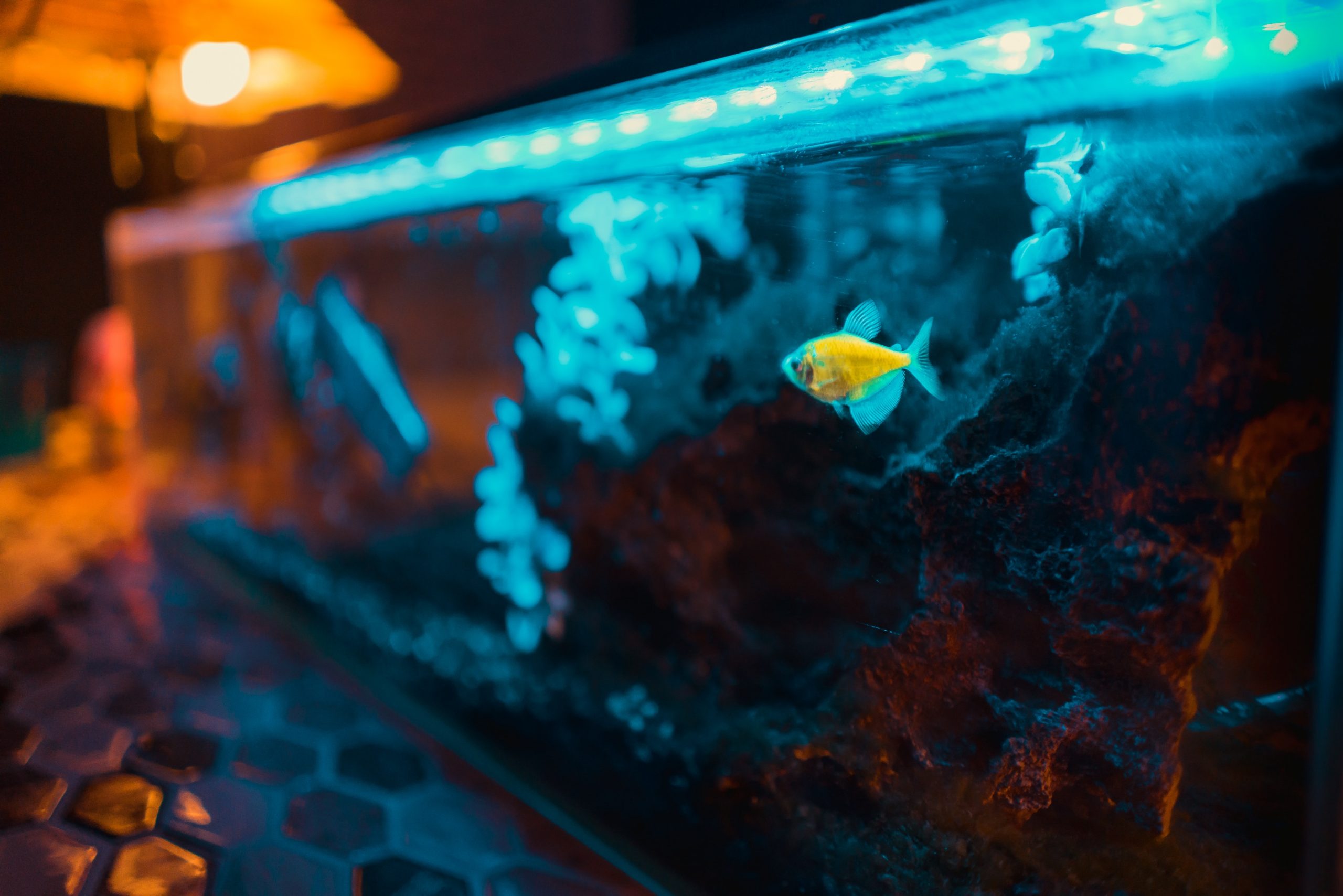 Water can hinder the passage of Wi-Fi signal, so things like fish tanks and even people can make your connection weaker by the time it reaches your device.
This can have a big impact on how well your devices connect to your Wi-Fi and thus how effective they work.
Can my furniture cause internet problems? 
Do you have pieces of large furniture in your home? A house full of big, thick furniture could struggle with less stable internet.
Experiencing signal disruption is more likely if you place your router too close to any large items of furniture – Try to choose a an area that is unobstructed and in as open a space as possible.
Could my household appliances be disrupting my Wi-Fi?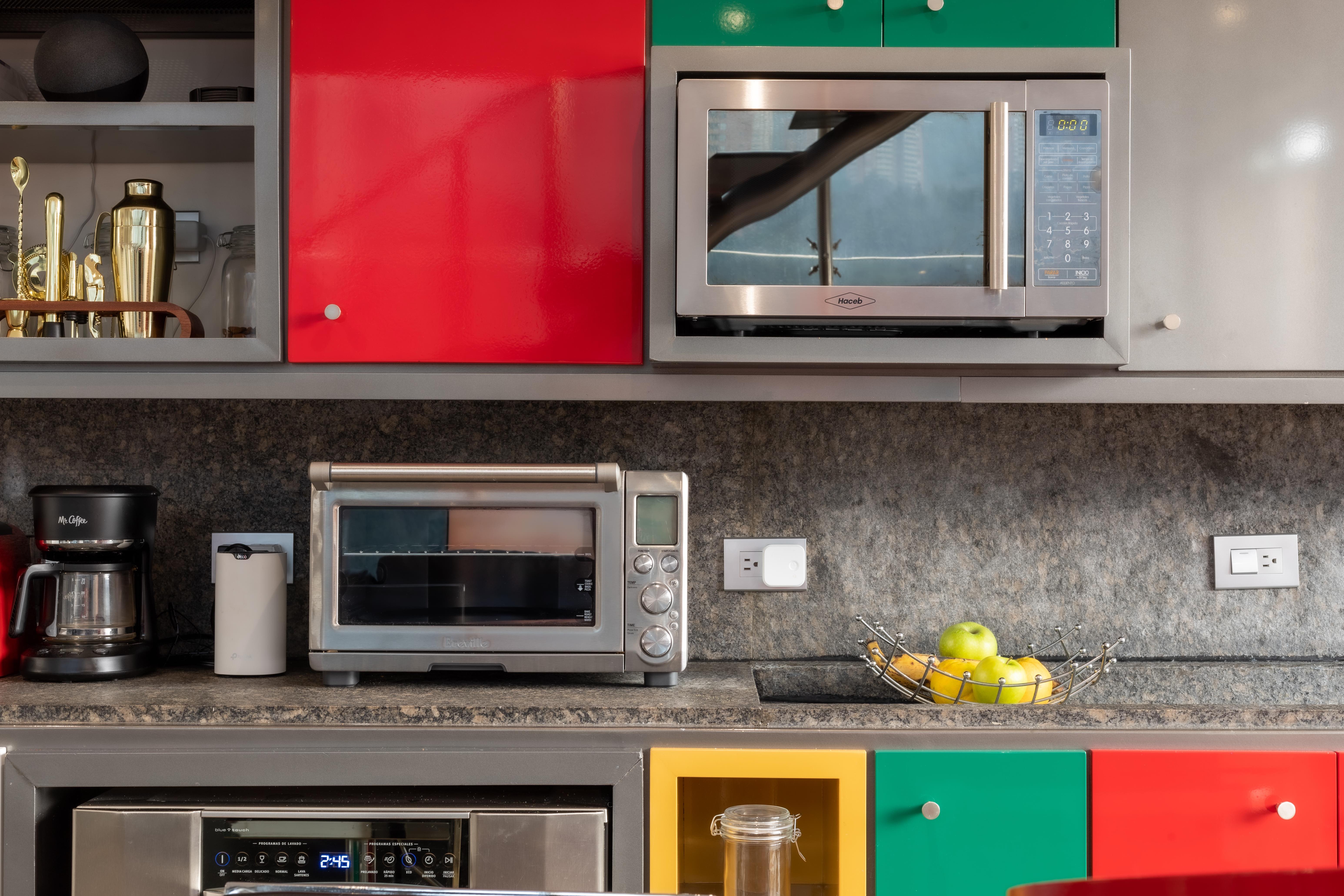 Houses are full of white goods, and unfortunately these can cause a weak Wi-Fi connection. Appliances like microwaves and dishwashers emit their own radio waves, so it's a good idea to place your router well away from them. 
You might even be able to salvage a weak Wi-Fi connection by moving your router away from appliances like this.
Got Wi-Fi Issues In Your Home?
If you are facing some Wi-Fi troubles in your home, then try these top tips to try and mitigate any interference from household items.
Don't tuck your router away in a cupboard, out of sight or surrounded by furniture.
Find a central location for your router so that it stands the best chance of reaching every corner of your home
Deploy your router in an elevated position to help transmit that signal
Avoid installing your router close to bulky furniture
Thick concrete walls are not your router's friend – Try not to place your router near them
Water (think fish tanks, water tanks, even people) absorb the signal and can interfere with how effectively your device can connect so deploy your router away from these things
Kitchens are full of white goods (microwaves, dishwashers etc) which emit their own electromagnetic waves, so don't put your router in this room if you want it to work at it's optimum
Try to avoid placing your router near large mirrors or windows. If you are considering Low-E windows, think carefully about whether this could affect how effective your Wi-Fi is