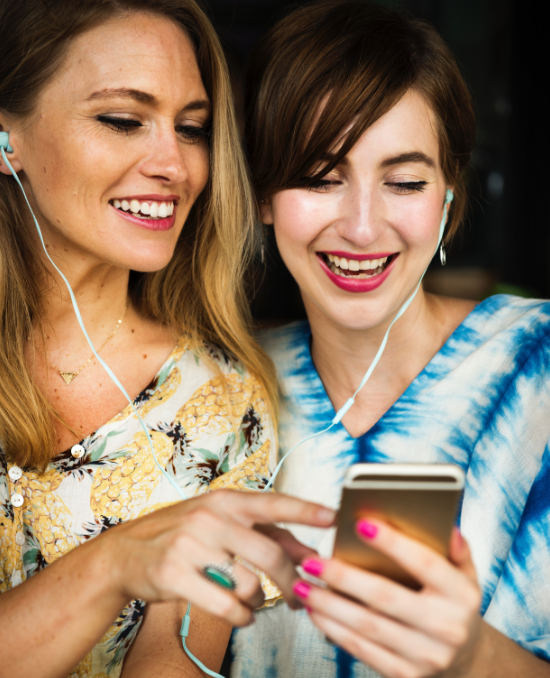 Have you heard of Friendly Wi-Fi? If not, then you are bound to start seeing their logo around soon.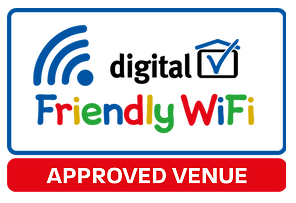 Wi-Fi is quite literally everywhere you go – Not just a 'nice to have' but an expectation, wherever you are. The Friendly Wi-Fi symbol lets you know that the public Wi-Fi being provided has the necessary safety filters to protect people from harmful online content, especially young people.
Providers that proudly show the Friendly Wi-Fi symbol are showing that they care about your online experience. Most providers will already filter to a certain standard, but once they have been approved by Friendly Wi-Fi, you know that their service is enough to block pornography, child sex abuse images and videos and any web pages known to the Internet Watch Foundation.
Initially by the government, this safe certification standard for areas of public Wi-Fi is especially useful where children are present.
At home, you can put all of your security measures in place to make sure that the young people of your household cannot access inappropriate material online. But can you be so sure when out and about and using public Wi-Fi? Well, with the Friendly Wi-Fi symbol you can. If their symbol is displayed, then you know for sure that they are certified and your, and your children's internet experience is safe.
If you're reading this as a business that offers public Wi-Fi and are wondering how you can go about getting certified yourselves, you'll be glad to know that it's pretty straight forward.
In most cases your Wi-Fi provider will already filter to a level that matches Friendly Wi-Fi's certification standards, and where it doesn't, they can advise you what you need to do so that your Wi-Fi filters do meet their standards.
Once you're certified, you can proudly display the Friendly Wi-Fi symbol in your business as well as your online presence, so that your customers and Wi-Fi users can be safe in the knowledge the internet is a safe space using your connection.
So as well as giving your users another layer of trust to your services, you can feel good knowing you are protecting young people from potentially harmful online content by operating in a responsible way.
So to be ahead of the crowd you could consider getting certified now. Friendly Wi-Fi are very quickly becoming the standard operating level of service for public and guest Wi-Fi providers. So why not have the symbol that the public will be looking for?
For more information head to their website: https://www.friendlywifi.com/be-an-approved-venue