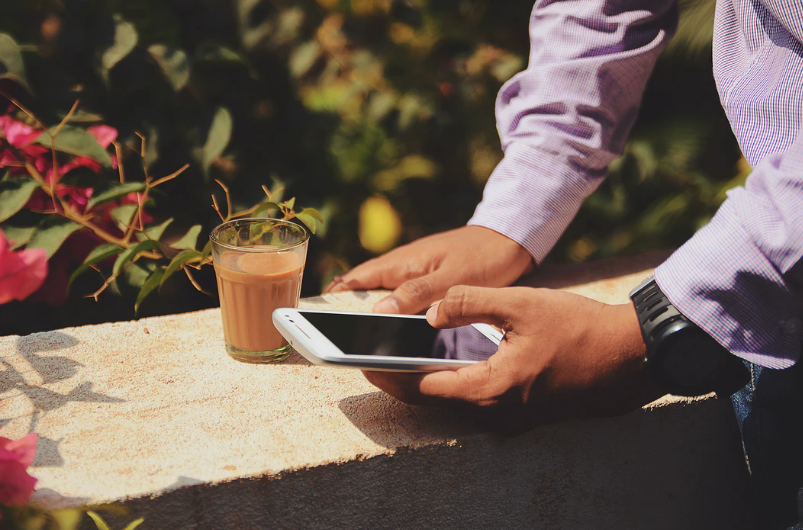 Maybe you're working from home and desperate to soak up some sunshine (between thunderstorms) whilst typing away on your laptop. Or perhaps you're escaping the chaos of family life by working from the garden shed. Either way, you might struggle to keep your connection stable on a Zoom call trying to use your existing Wi-Fi outside.
Here are our top tips for getting reliable Wi-Fi in your garden, without stealing your neighbours (you've still got their password from last years BBQ haven't you?)
Access Point
Our first recommendation would be to run an ethernet cable out to the garden area and install a new access point. There are other options (see below) but this would always be our preference and recommendation when being asked how to get Wi-Fi in your garden.

2. Is your router in the best place?
You could also try moving your existing router. If it's situated at the front of the house, perhaps in the front room by your smart TV or telephone, then it's likely that it's signal won't reach your back garden. Consider where you access the internet the most, and whether you could move your router to a different location that would work for both the house and the garden.
3. Extending your Wi-Fi range with a repeater
If the range of your router won't reach the garden from a suitable location inside the house, then there are ways you can extend it. A repeater is one possible solution.
By placing a repeater in range of the garden, you can make your Wi-Fi go further. It's cost effective and easy to configure, but works by mimicking your existing network and creating a new one. This means you would have to manually change the connection on your device when you move between the garden and the house. This option can also half your bandwidth, resulting in slower internet speeds.
4. Extending your Wi-Fi range with an extender
By using an extender, you can extend the range of your router by plugging it in at a position where it will provide coverage to your garden. An extender is cabled and takes internet signal direct from the router and emits it from a better location. Despite being slightly more expensive and a bit more complicated to configure than the repeater, our resident Wi-Fi expert says, "one of the biggest benefits of an extender is that it is connected using a wired connection, so there is no need of a wireless signal to operate it. This also means that the bandwidth stays at its full potential."
5. Mobile Tethering
If your smartphone has good reception outside, then you can use its Wi-Fi hotspot and tether that to your laptop or other device to use its connection. However, it's worth bearing in mind that the data you use will come off your monthly allowance, and if you go over it can be rather a costly mistake.
So there you go, some of our top tips on how to get Wi-Fi in your garden so you can enjoy the summer sun whilst working from home!
If you've tried these options and still no joy, don't be afraid to call in the experts!