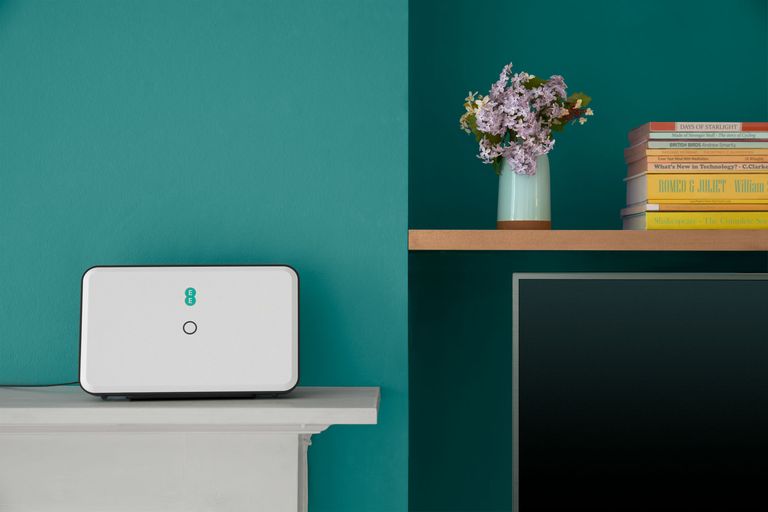 The Wi-Fi world is always a-buzz with new technology – Just because the whole globe seems to have been at a standstill, doesn't mean that developments aren't still being made.
The last couple of weeks we've seen a steady stream of reductions in lockdown restrictions meaning more and more businesses are returning to normal (albeit a somewhat 'new normal).
Here at Geekabit we are certainly picking up the pace and starting to get back to regular work from our bases in Hampshire, London and Cardiff. The UK is waking up and our Wi-Fi experts and engineers are ready for it.
We make it our business to keep up with what's new in the world of Wi-Fi so here's a quick overview of a few of the latest announcements when it comes to Smart Wi-Fi, Wi-Fi 6 and cloud management applications.
EE launches 3 new hardware units as part of 'Smart WiFI' service in the UK
Telecommunications giant EE have released their 'Smart WiFi' service through new affordable router and extendable discs. Although not Wi-Fi 6 compatible, the range includes a portable '4GEE WiFi mini' unit which provides Wi-Fi services through EE's 4G network.
The choice to keep this newest offering affordable means staying at Wi-Fi 5 rather than moving to Wi-Fi 6, but does mean it only costs £10 per month for 18 months, for all 3 hardware units.
Spain's first Wi-Fi 6 product launches from Telefonica
Last week Telefonica released their 'Smart WiFi Amplifier' which is Wi-Fi 6 capable – Their first Wi-Fi 6 product, as well as the first of its kind in Spain. This cleverly designed little unit can double up as either your primary AP (by using your Telefonica home gateway to load the existing network configuration) or as a repeater to extend Wi-Fi coverage to all areas of your home.
In their press release, Telefonica explained how the unit will deliver up to 4 Gbps (which is 5 times the speed of previous generation Wi-Fi) as well as offering 30% better coverage.
RUCKUS Cloud management platform released from CommScope
There might not be much going on in the enterprise Wi-Fi world what with everyone largely still working from home, but that doesn't mean that developments can't still be made. CommScope (also known as Ruckus) have launched their new Cloud management platform for enterprise and carrier Wi-Fi.
The newly released RUCKUS Cloud is an AI-enabled platform for Wi-Fi network management by managed service providers and enterprises. It provides network health monitoring, remote client troubleshooting, AI-based analytics and much more by supporting both wired and wireless infrastructure.
You might be asking if you need any of these? Especially if you're getting your business back on it's feet, and don't want patchy Wi-Fi to let you down at this crucial moment of bouncing back. Our expert Wi-Fi engineers cover the UK out of London, Hampshire and Cardiff – Get in touch with us today for any Wi-Fi issues you may be experiencing.
Image from EE.