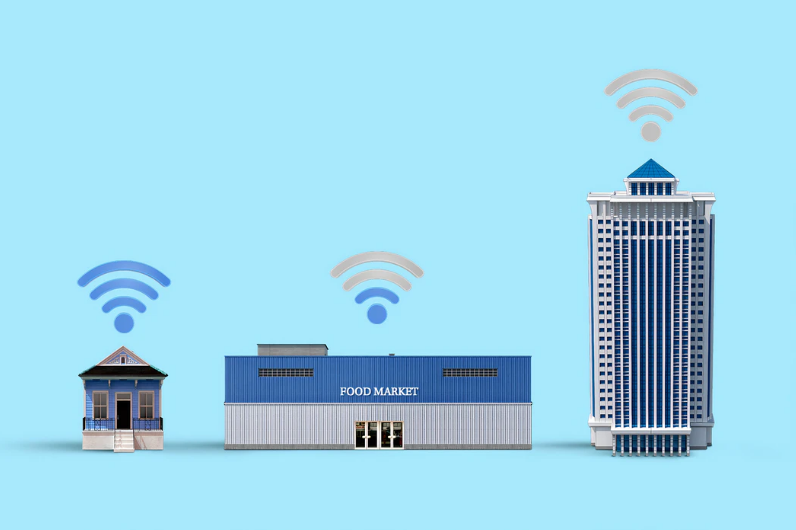 Looking for a remote support service for your Wi-Fi needs? Interested in the benefits of a Ubiquiti UniFi Controller but don't want the on-premise device?
Here at Geekabit we are pleased to announce some new services to our Wi-Fi repertoire. We are now offering remote support options as well as Geekabit-Cloud hosted Ubiquiti UniFi Controllers. Remote support will be provided both through a reactive service and a proactive monthly plan. We also offer cloud hosted Ubiquiti UniFi Controllers to negate the requirement for a Cloud Key or constantly connected on-premise device.
For more information on both of these services, read on.
Remote Support
When you have a hosted Ubiquiti Controller, or can provide access via remote desktop, we can diagnose many issues with your network without having to visit your business or home.
This enables quicker diagnostics, as well as potentially quicker resolution depending on the issue.
Geekabit-Cloud Hosted Ubiquiti UniFi Controller
 Use the Geekabit-Cloud to host your Ubiquiti UniFi Controller and you can take advantage of the following benefits:
There is no need to have an on-premise device attached
There is no need to invest in, and maintain, a legacy Ubiquiti Cloud Key or Cloud Key Gen2
It will be automatically upgraded with the latest controller software
It is a fully managed and automated server with https SSL certificate
You will have full remote access to the Ubiquiti UniFi Controller from anywhere
We charge a small amount per month as opposed to the initial large investment in hardware
Proactive Monthly Plan
 As part of our monthly plan, you can enjoy the following services:
We constantly monitor your Ubiquiti UniFi devices for downtime, current data usage, traffic usage and latency issues
We check for access points and other UniFi devices dropping out or disappearing
We check for created alarms
We check for number of connected clients on each AP and whether this is too many for optimum performance
We check for when there is an update to the firmware available on devices
We check the number of guests attached to the network
All of the above actions produce a notification which can then be sent via email or Slack to your defined administrators
You can then choose to have daily, weekly or monthly PDF reports sent you via email
If you would like more information on our monthly plan and the above new services of Remote Support and a Geekabit-Cloud Hosted Ubiquiti UniFi Controller, get in touch with us today.