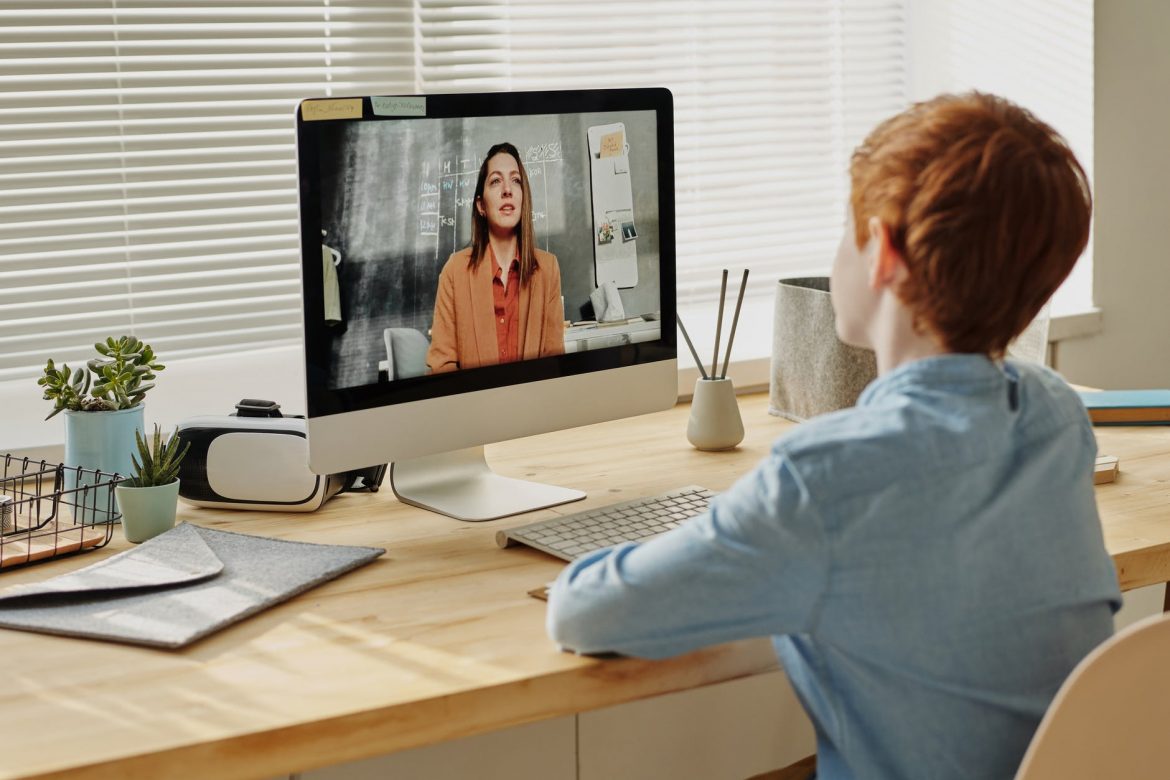 Staying Connected for Remote Learning
The importance of being well-connected in 2020 is continuing into 2021 – No surprises there!
This week has seen the nation face another complete lockdown, with the majority of primary and secondary school pupils back to remote learning from home.
But what about all the families that can't afford internet at home, or don't have enough data for their children's home-learning needs?
If you are home-schooling but can't afford broadband or the additional mobile data needed to meet remote learning requirements, you may be able to get government assistance.
Under a new temporary scheme, schools, trusts and local authorities are able to request an increase in mobile data for those children and young people who meet the criteria.
Disadvantaged children can get help to get online via free mobile data increases or 4G wireless routers. These will be provided by the Department for Education and can be applied for by schools, trusts and local authorities.
What is the criteria for getting help with internet for remote learning?
Schools, trusts and local authorities can ask for support if each of the following applies:
Your school is experiencing disruption to face to face education
You are responsible for disadvantaged children who do not have access to the internet at home
Your school has been invited to order laptops and tablets
How can I increase my data allowance on my mobile phone to use for remote learning?
On certain networks, this temporary scheme allows mobile data to be increased. The mobile ohone can then be used as a hotspot so that other devices can also connect to the internet, helping to aid young people to access remote education, if their face-to-face learning has been disrupted like so many have.
This support is available to all schools with children in years 3 to 11 and is currently available on the following networks
Tesco Mobile
EE
Three
Smarty
Virgin Mobile
Sky Mobile
You can find out more information on how to ask for a mobile data increase by clicking here.
What if increasing mobile data isn't an option?
In some cases, increasing mobile data may not be a viable option. In these situations schools can request 4G wireless routers.
Schools, trusts and authorities in England can ask for 4G wireless routers for:
Disadvantaged children in years 3 to 11
Who are experiencing disruption to face-to-face education
Who do not have internet access at home
More information on how to go about ordering a 4G wireless router through this government scheme can be found here.
The government website has plenty of information regarding internet access for remote learning and how to go about requesting support for these needing access: https://get-help-with-tech.education.gov.uk/internet-access
If you already have internet in place, but are finding that it's not quite working well enough for the online lessons, maybe one of our previous blogs can help.
Access to the internet has never been more important than now – For social interaction with friends and family, team meetings on Zoom and virtual lessons on Microsoft Teams and Google classrooms.
Here at Geekabit we know it's so imperative that we stay connected. You might not need the government help, but could do with getting your home Wi-Fi up to scratch. Or perhaps you're intrigued about 4G mobile broadband and want to know if it's right for you – Please get in touch and our Wi-Fi experts will be happy to help.