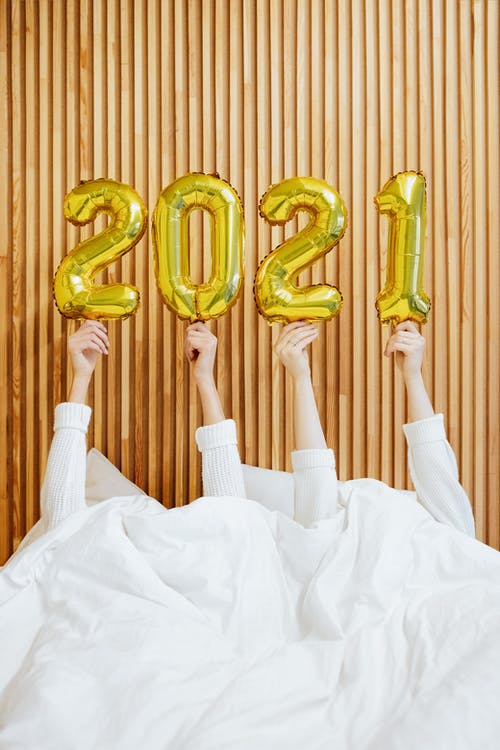 We thought we'd round up the year with our top 10 Wi-Fi blogs of 2020 – As chosen by you, our readers!
There was the obvious popular reads, (cough, Covid, cough) which we've opted to leave out – We don't need to be reading any more of that right now!
Instead we've focused on the most popular reads from our Wi-Fi blog – There are definitely some that were a hit due to the nature of this years acute Wi-Fi needs, as well as some great general Wi-Fi reads as well. Enjoy!
#10. In at number 10 was 'What's New In The World of Wi-Fi' including the much-talked-about Wi-Fi 6, as well as smart Wi-Fi and cloud management.
What's new in the world of Wi-Fi: Smart Wi-Fi, Wi-Fi 6 and Cloud Management
#9. We don't need 9 guesses as to why this reached our Top 10. How Do I get Wi-Fi in my Garden?
What's new in the world of Wi-Fi: Smart Wi-Fi, Wi-Fi 6 and Cloud Management
#8. Another unsurprising one – The majority of the nation suddenly had an overwhelming need to sort out their home Wi-Fi with very little notice. Here is 'Troubleshooting Your Home Wi-Fi'.
#7. Two from earlier in the year, these blogs were joint in at number 7. From 'The Weird and Wonderful Ways People Believe their Wi-Fi is Being Affected' to 'When should I Use an Ethernet Cable?'
#6. This one is never not useful – Simple and Secure Management of Your Wi-Fi Network Access.
#5. Clearly this one was popular before most of London ground to a halt. At least those using the Underground might have had phone reception! At number 5 it's 'All aboard! 4G, calling at London Underground.'
#4. Let's face it, we never want people stealing our Wi-Fi at any time. It's easy to see why this made the top 5. 'Who is stealing my Wi-Fi and how can I block them?'
#3. Joint 3rd place was 'What Does 2020 Have in Store for the Wi-fi world?' (We might have predicted what would happen with Wi-Fi, but we certainly didn't predict the est of 2020 that's for sure! Sharing third place was a way to use 5G to replace your Wi-Fi home hardware – 'This Tiny 5G Router Could Replace All of Your Homes Wi-Fi Hardware.'
Tiny 5G Router could replace all of your home's Wi-Fi hardware
#2. Clearly you like a bit of news – This headline almost made the top spot! 'Threatening Wi-Fi Name Gets Couple Kicked Off Flight.'
#1. It's not hard to see why this was the most popular Wi-Fi blog of the year. No one is immune to the frustration caused by Wi-Fi issues (least of all in 2020 when you're trying to host a Zoom meeting) so here it is – Your favourite blog of 2020. 'Common Wi-Fi Problems and How to Fix Them.'
Happy New Year! Here's to 2021 – Let's hope we can be better connected in the real world as well as the Wi-Fi world.