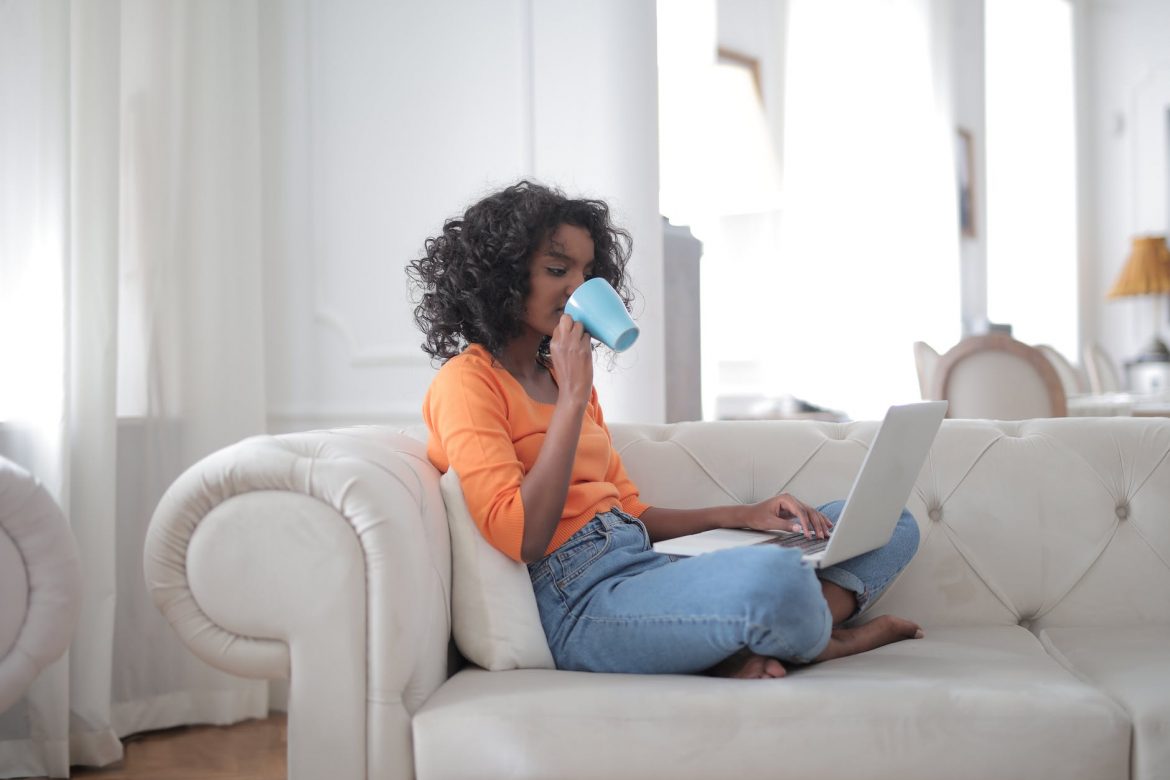 If you live in a rural area, you may know only too well how slow the BT Openreach service can be. And we all know how frustrating patchy Wi-Fi can be, especially when so many of us are currently relying on it for work, home learning and socialising.
We've had quite a few clients recently that have asked us to install 4G broadband as a more reliable alternative to the slow BT Openreach service they've had previously.
The really great thing about 4G broadband is that we can use our equipment to test whether it will work for you before fitting any kit.
It's becoming a more popular choice for home Wi-Fi networks, so we thought we would share with you our top product for 4G broadband installations – The Teltonika RUT950 4G LTE Wi-Fi Dual-SIM Router.
What's it all about?
Here's where we're going to get technical. To skip past the tech jargon, scroll to the next section where we explain why the Teltonika RUT950 is our preferred choice for 4G broadband installations.
This industrial cellular router can be used both as a backup in-case your normal broadband fails, or as your main internet source. It guarantees a reliable internet connection with high data throughout (the amount of successfully moved data, usually in Mbps) and data redundancy (permits the correction of errors).
Connectivity
WAN Failover
Automatic switch to available backup connection.
Wi-Fi
Wireless Access Point with Hotspot functionality. This router can support upto 100 simultaneous connections. Perfect if you're currently a family of 2 working parents sitting on Zoom calls with 2 teenagers needing to be on virtual lessons via Teams! You can also balance your internet traffic over multiple WAN connections.
Dual Sim
With auto failover, backup WAN and other switching scenarios. If one SIM has a weak signal, reaches its data limit, has no network or network is denied, the data connection fails, or the SIM becomes idle, the router will automatically switch to the other SIM to limit disruption to signal. Custom data limits can be set up for both SIMs.
Ethernet
X4 Ethernet interfaces with VLAN (Virtual LAN) functionality. Ethernet adaptions can come in really handy, especially at the moment when households are fighting over their connection.
RMS
Compatible with Teltonika remote management system, which makes for simple and secure monitoring by us, for you and your network.
RutOS is a unified operating system that works across all of the Teltonika Network routers. Being powered by RutOS makes this cellular router highly secure and easily customisable.
Security
Unlimited configuration and pre-configured firewalls. WPA2 Enterprise (Wi-Fi Protected Access – Still considered the gold standard for wireless network security). Attack prevention. Mobile quota control.
For more detailed information and the complete specification on the Teltonika RUT950 Industrial Cellular 4G LTE Wi-Fi Router, you can head to their website.
Why is this product our preferred choice?
This 4G router enables us to have remote access to the network. This means that should any problems arise, we can provide support to our clients from where we are, rather than having to go to their premises.
The Dual-SIM functionality means that there is a backup should one of them fail, giving the client resiliency and reliability.
The units are powered by an operating system called RuTOS. This interface, a little bit like the way you use your smartphone, means that the manufacturer can send through newsletters and updates when new features have been added to the operating system.
Essentially, it's a really powerful bit of kit, and well trusted by our Wi-Fi experts and engineers.
If you are struggling with a slow BT Openreach connection and would like to find out more about 4G broadband, head to our website. Or you can give our Wi-Fi experts a call and we can chat through whether 4G would be a good option for you.