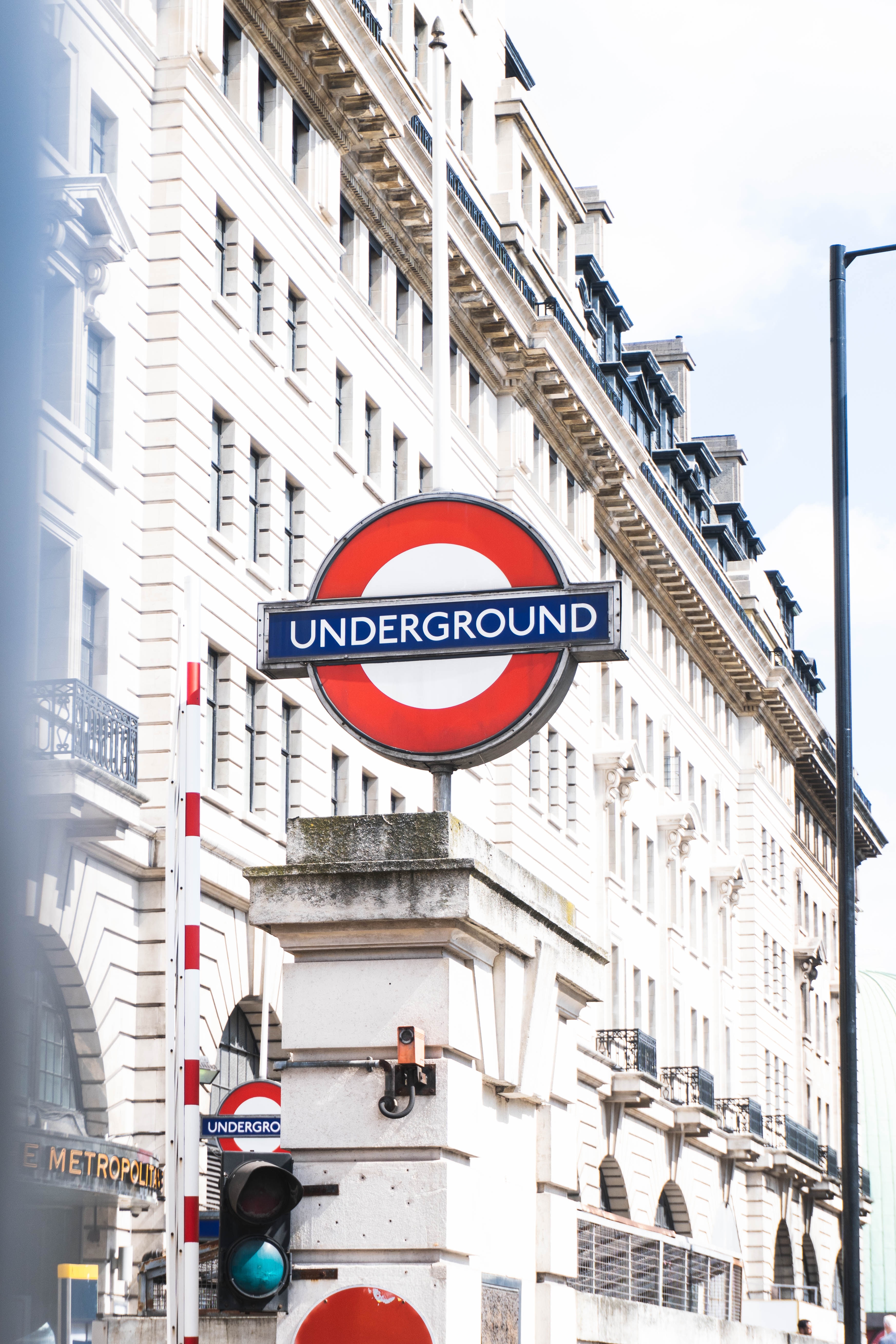 Last month, VMO2 became the last of the four primary mobile providers to begin their deployment of their ultrafast 5G mobile broadband service on the London Underground.
Their 5G mobile broadband has been deployed on the:
Central Line – Between Queensway and Holland Park
Northern Line – Between Kentish Town and Archway
5G Mobile Broadband on the Central Line
If you are a commuter on the Central Line, the Underground tunnels between Queensway and Holland Park now have 4G and 5G services following the new roll out.
You should experience seamless connectivity when travelling through these stations.
Nestled between Queensway and Holland Park is Notting Hill Gate Station, which has now been upgraded to be a fully 5G station. This means that Central Line platforms and ticket halls at this station will now have this latest mobile network available.
The stations at Queensway and Holland Park have now had 4G introduced. 

5G Mobile Broadband on the Northern Line
As a commuter on the Northern Line, you should now be able to connect to 5G from Archway to Tufnell Park stations.
Kentish Town station will also now have 4G connectivity.

Shared Platform from Boldyn Networks
The same network platform from BAI Communications (Boldyn Networks) is being shared by all of the primary operators.
Transport for London have a 20 year concession deal with BAI. This allows them to build the infrastructure needed for fibre-fed mobile connectivity, and then make it available via wholesale.
Revolutionised Commuting in the Capital
Having Underground connectivity has long been a dream for commuters travelling around London using the tube.
Chief Commercial Officer for VMO2, Gareth Turpin, says:
"For the first time, our customers can access the latest 5G mobile services deep under London. This is set to revolutionise commuting in the capital, and in the weeks and months ahead we'll be rolling out ultrafast mobile services at more Tube stations, in tunnels and on platforms to bring high-speed connectivity to our customers as they travel on the Underground.
This is part of our commitment to upgrading the UK and ensuring customers can access our network wherever they are."
When will all of the London Underground have 4G / 5G mobile broadband connectivity?
The network coverage is set to expand further throughout this year.
Back in 2020, earlier work by TfL and other mobile operators meant that there are already 4G services on the Jubilee Line between Canning Town and Westminster stations.
Last month we saw the additions on the Central and Northern Lines outlined above.
The target is for ticket halls, platforms and Underground tunnels throughout the London Underground network to have 4G and 5G connectivity by the end of 2024.
Keep your eyes peeled for further announcements!
Could Mobile Broadband Be Right For You?
If you think your rural home or business could benefit from 4G / 5G mobile broadband then please get in touch with our Wi-Fi experts. We operate across the South of England out of Hampshire, covering West Sussex, Dorset and the Isle of Wight. We are specialists in designing and deploying mobile broadband networks for those who struggle with the more traditional forms of broadband internet.