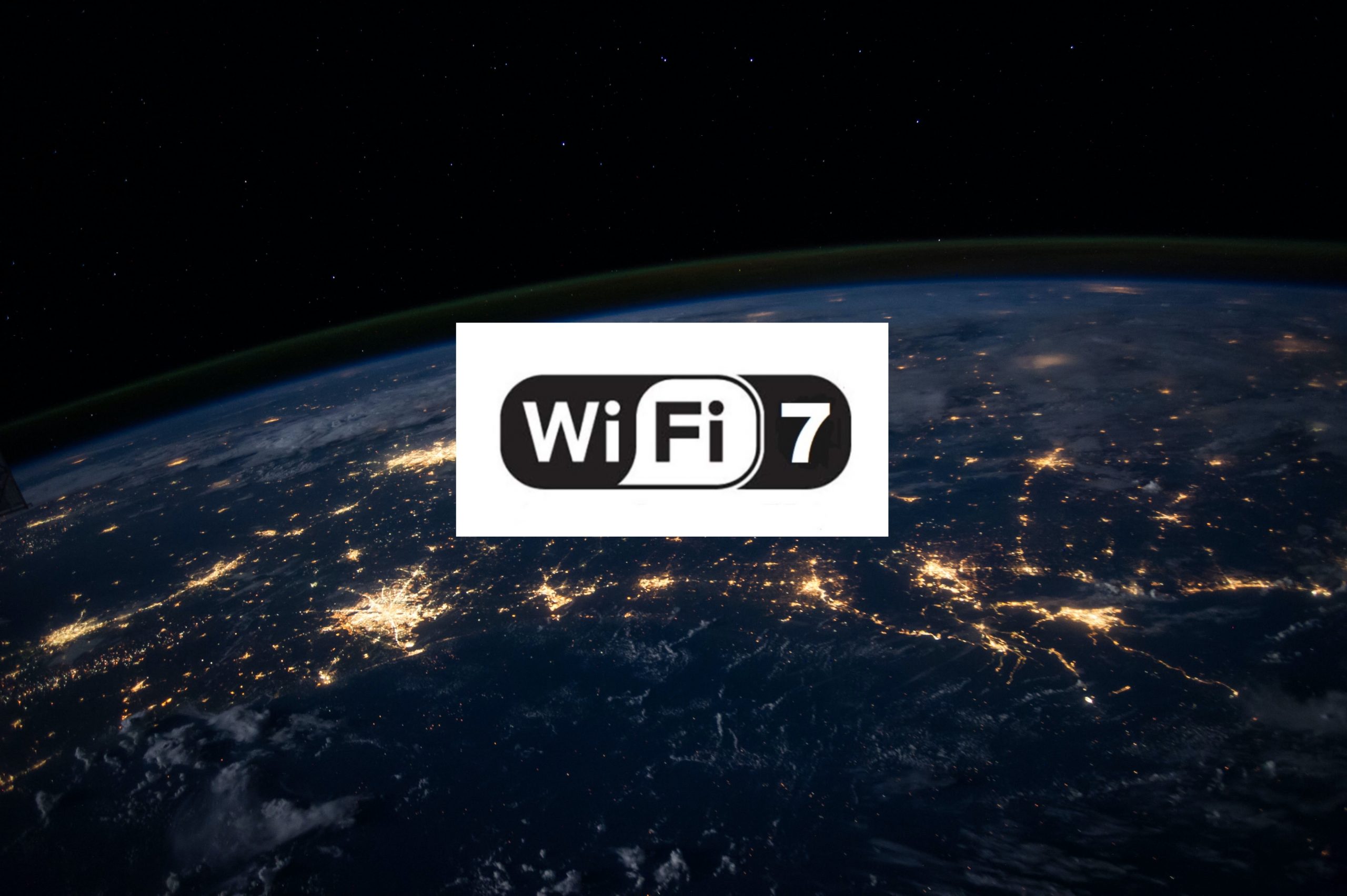 It feels like we've only recently been talking about Wi-Fi 6 being new on the internet scene, when up pops Wi-Fi 7! But actually, you might not know that the Wi-Fi 7 chipset infrastructure has actually already been available for a few months. 
Not only that, but last month we also saw the release of the world's first Wi-Fi 7 router. Powered by Qualcomm, this router is the H3C Magic BE18000 Tri-band Wi-Fi 7 router.
There's not a great deal of information available yet as it's so new, but look out for more from the China-based network technology vendor H3C for more announcements.
This new Wi-Fi 7 router can purportedly deliver 18.443 Gbps peak data rate (which explains the BE 18000 in the name..) on 3 bands.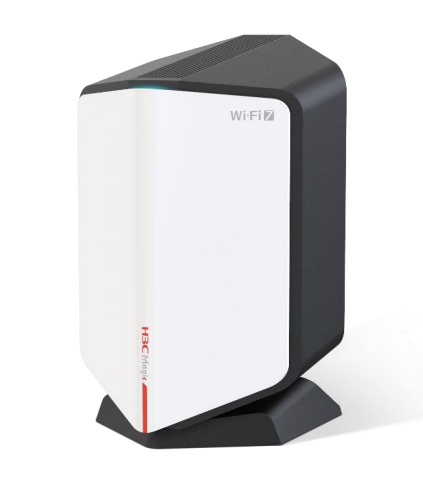 What features will this new Wi-Fi 7 router support?
Due to it being powered by Qualcomm's Networking Pro 1220 platform, the H3C Wi-Fi 7 router can support all the Wi-Fi 7 features you would expect it to, including:
320 MHz channels
4kQAM modulation
MLO
As the unit is tri-band, it is configured for 4×4 MU-MIMO on each of the 2.4 GHz, 5 GHz, and 6 GHz bands.
When will we see Wi-Fi 7 devices available on the market?
During May, Qualcomm as well as another 2 major chipset vendors introduced their offering of Wi-Fi 7 chipsets for both the device side and network side.
As the prevalence of Wi-Fi 7 platforms increases, we're likely to then start seeing Wi-Fi 7 devices appear on the market. We could be seeing Wi-Fi 7 enabled phones and laptops as early as the end of this year or early next year!
We wouldn't be surprised if the most influential technology event in the world, CES, will see the launch of the first Wi-Fi 7 device in 2023.
Is Wi-Fi 7 certified by the Wi-Fi Alliance?
Before we get too carried away with all things Wi-Fi 7, it's important to note that there is not currently any Wi-Fi 7 certification from the Wi-Fi Alliance. This means that even though the H3C Wi-Fi 7 router has been revealed, it cannot yet be certified as Wi-Fi 7.
So technically, it's more accurate for us to say that the H3C Wi-Fi 7 router has been designed in line with the standard IEEE 802.11be.
But being the Wi-Fi geeks that we are – We are still pretty excited at the prospect of Wi-Fi 7 and a router that likely meets the upcoming features and specifications.
Watch this space! 
Image from https://www.h3c.com/en/Products_Technology/Enterprise_Products/IntelligentTerminalProducts/Magic/BE18000/