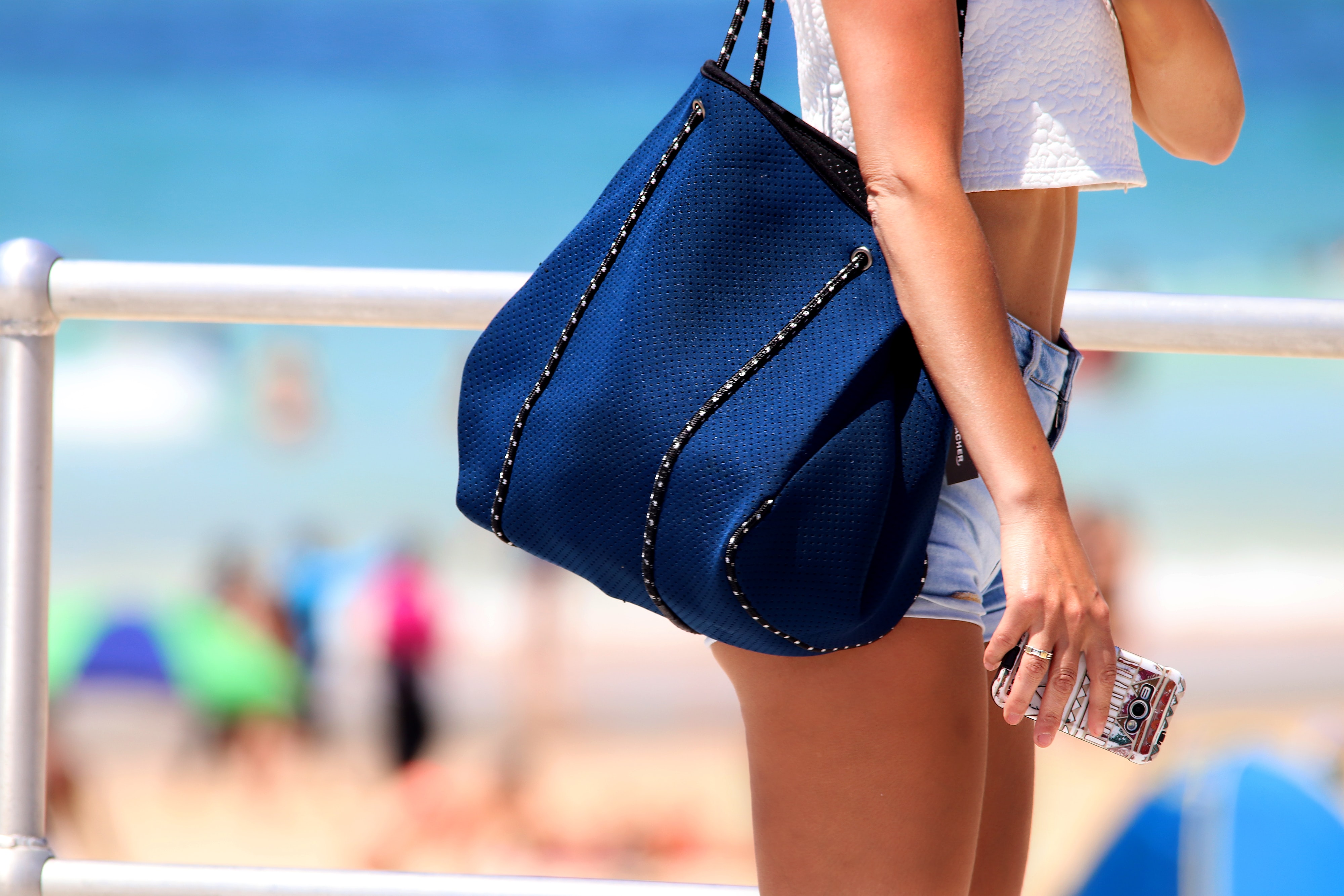 We've recently had the second heatwave of the year here in the UK, particularly the South of England with temperatures exceeding 30 degrees at our bases in Hampshire, London and Cardiff. 
Understatement of the year – It's been very hot. And you might have noticed that during said heat wave, your 4G mobile phone signal has been affected
Mobile network traffic is carried on radio waves, so the reception you get on your mobile phone can be affected by any kind of atmospheric conditions – including very hot weather. Just as you might find the weather affects your terrestrial radio signal!
Weather in general, not just extreme heat, can directly (e.g. a thunderstorm with lightning causing electrical interference) and indirectly (change of season affecting mobile reception) effect 4G signal on your mobile phone or broadband service.
How could a change of season affect network signal? Well, something as simple as the trees surrounding a property being bare in the Winter could mean that there is less interference to the reception coming in and going out. Come the Spring, the trees become covered with leaves, which could weaken and sometimes block the signal.
But how does day-to-day weather affect 4G signal?
The most obvious weather affecting mobile phone coverage is stormy weather – Torrential rain and thunderstorms. Water and radio waves don't really mix, so any water in the atmosphere is not good for your mobile signal. The frequencies used by mobile networks are hindered by any water – Not just rain and snow, but also fog, clouds and even high humidity. All of these types of weather can negatively impact your mobile phone signal. .
Why does water hinder 4G signal? Well, water conducts electricity, so any water vapour in the atmosphere can actually refract and reflect radio waves. Us Wi-Fi engineers call this the "propagation delay effect."
What this means is that your mobile phone signal could be:
Weakened by interference
Disrupted or slowed down due to the signal taking longer to go between your device and the tower
Is the weather affecting my mobile phone reception?
We're going to take a look at different types of weather now, and how each different weather conditional can interfere with the signal you get on your mobile phone or 4G device.
Do extreme temperatures affect phone signal?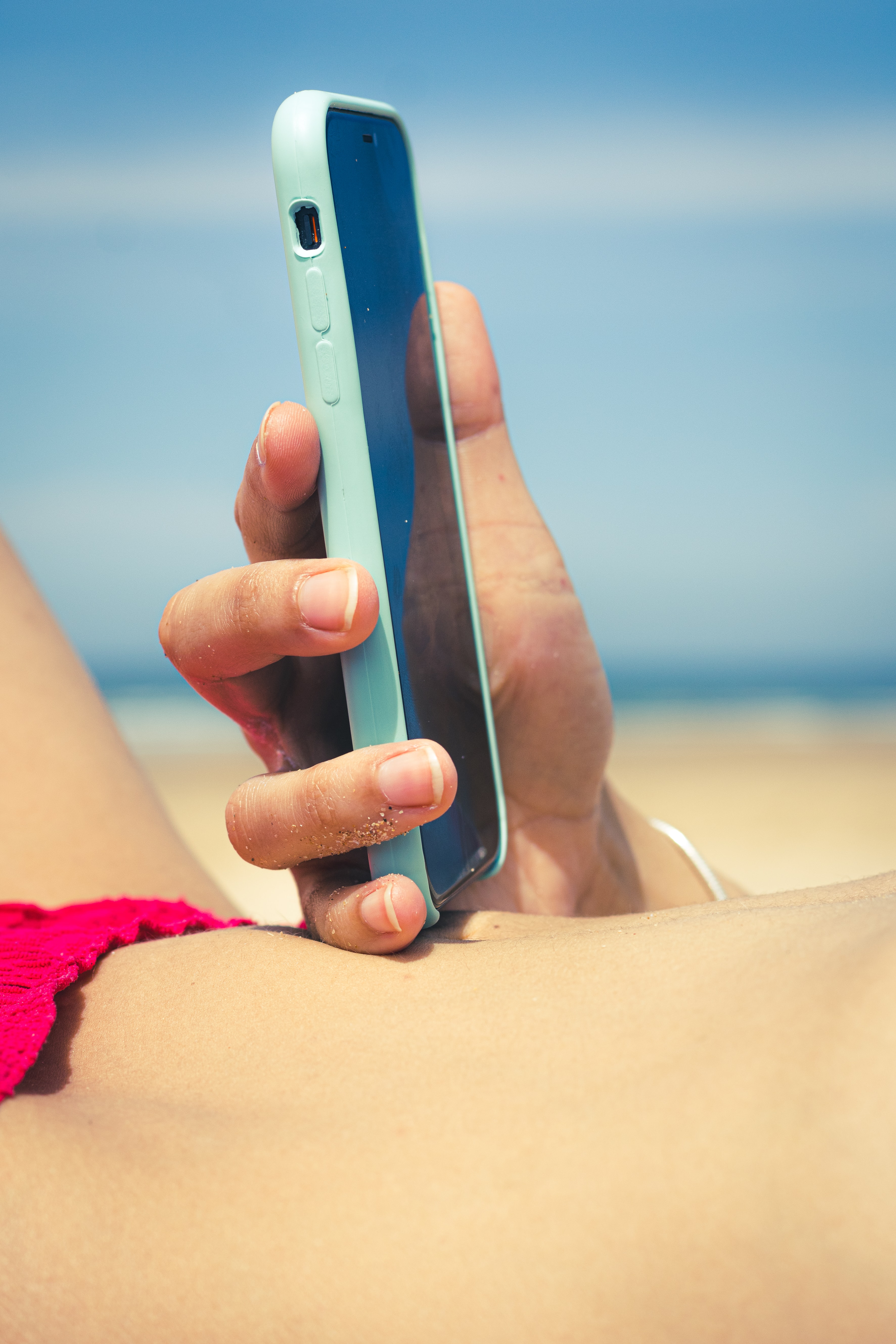 We'll start with temperature as we've been enjoying such hot weather recently! Generally speaking, extremes of hot or cold weather on their own shouldn't affect your mobile reception.
You disagree? If you are experiencing issues with your 4G reception during extreme heat or very cold temperatures, it's more likely to be due to what's going on in the air and how the humidity is changing.
Can rain affect my mobile phone reception?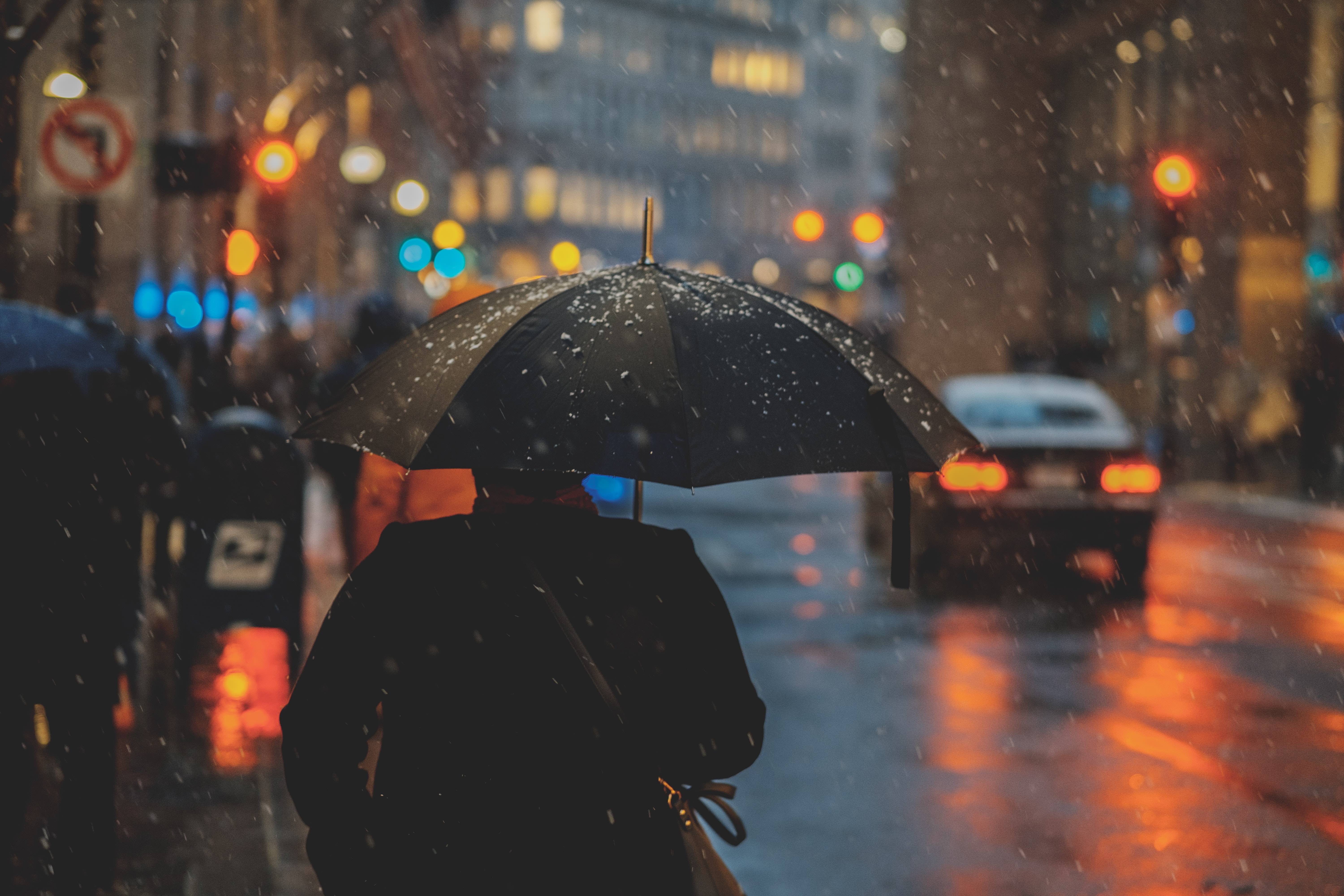 Rain is the weather that is most likely to negatively affect your 4G signal. In a rainstorm, the density o the water vapour in the air is highest – The heavier the rain, the more likely your 4G will be affected.
Water vaoour in the air can also absorb the energy from the radio waves, reducing the reception your mobile phone can achieve.
Can thunderstorms and lightning interfere with my 4G?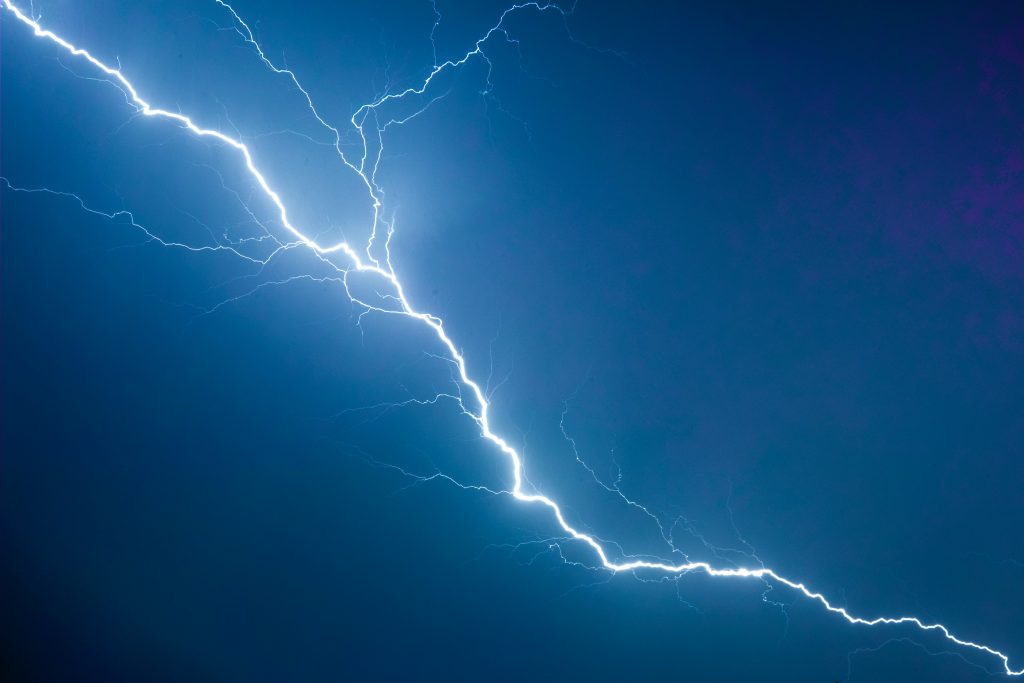 We've covered rain above, but actually thunderstorms even without heavy rain can cause real issues for mobile phone coverage. Because the lightning causes electrical interference, your 4G can struggle.
Of course, lightning can also strike causing damage to cell towers and other network equipment which would obviously cause disruption to your local mobile network service.
Does snow and hail make my mobile signal worse?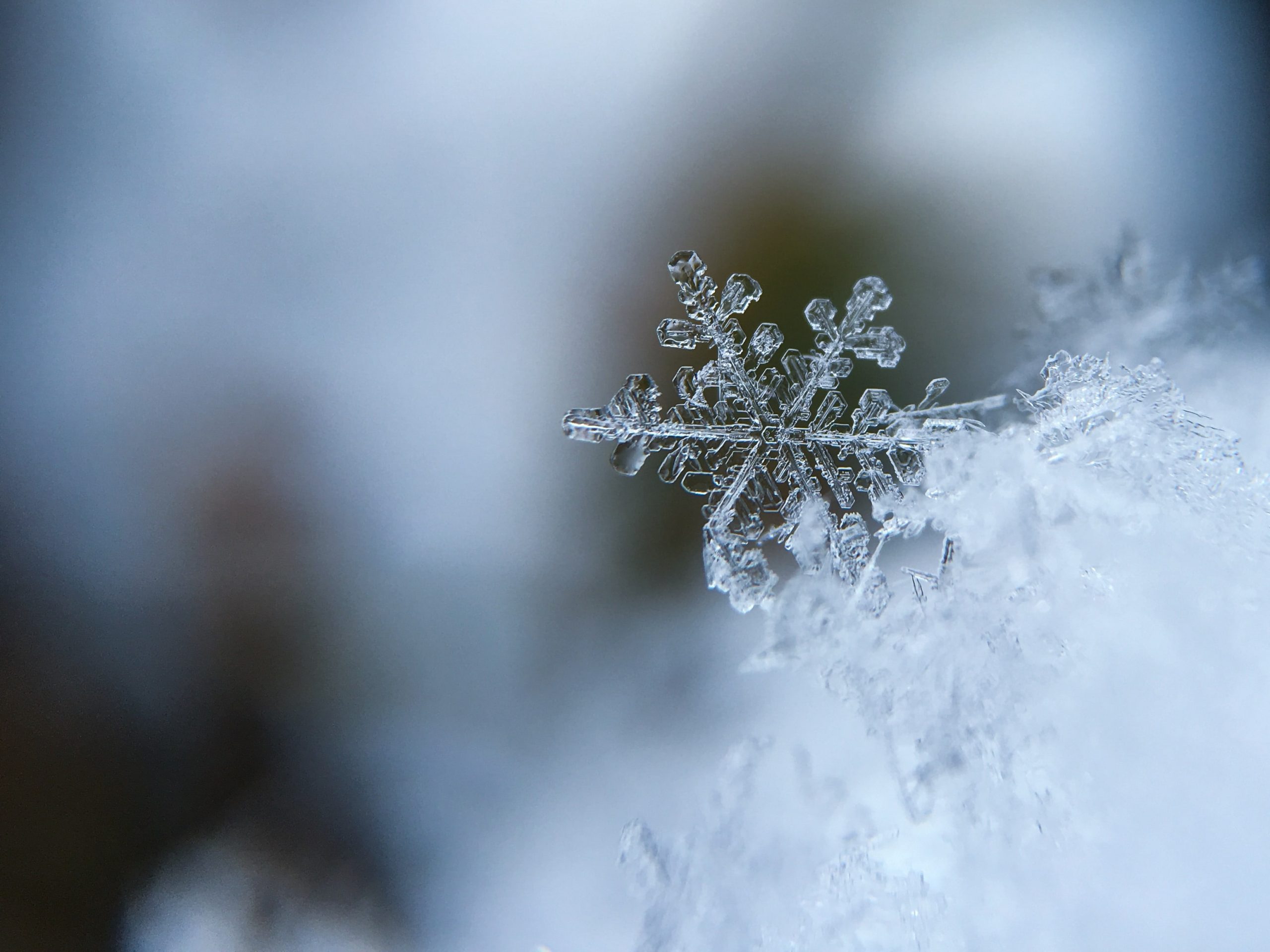 You might think that snow or hail would be worse than rain, but generally it's actually not as bad for phone reception. Snow flakes and hail stones are less dense than rain, so have less of an effect on mobile coverage. However, if we were to have very heavy snow, it can refract the radio waves and cause them to change direction which would cause problems with mobile signal and 4G.
Does fog and cloud affect mobile phone signal?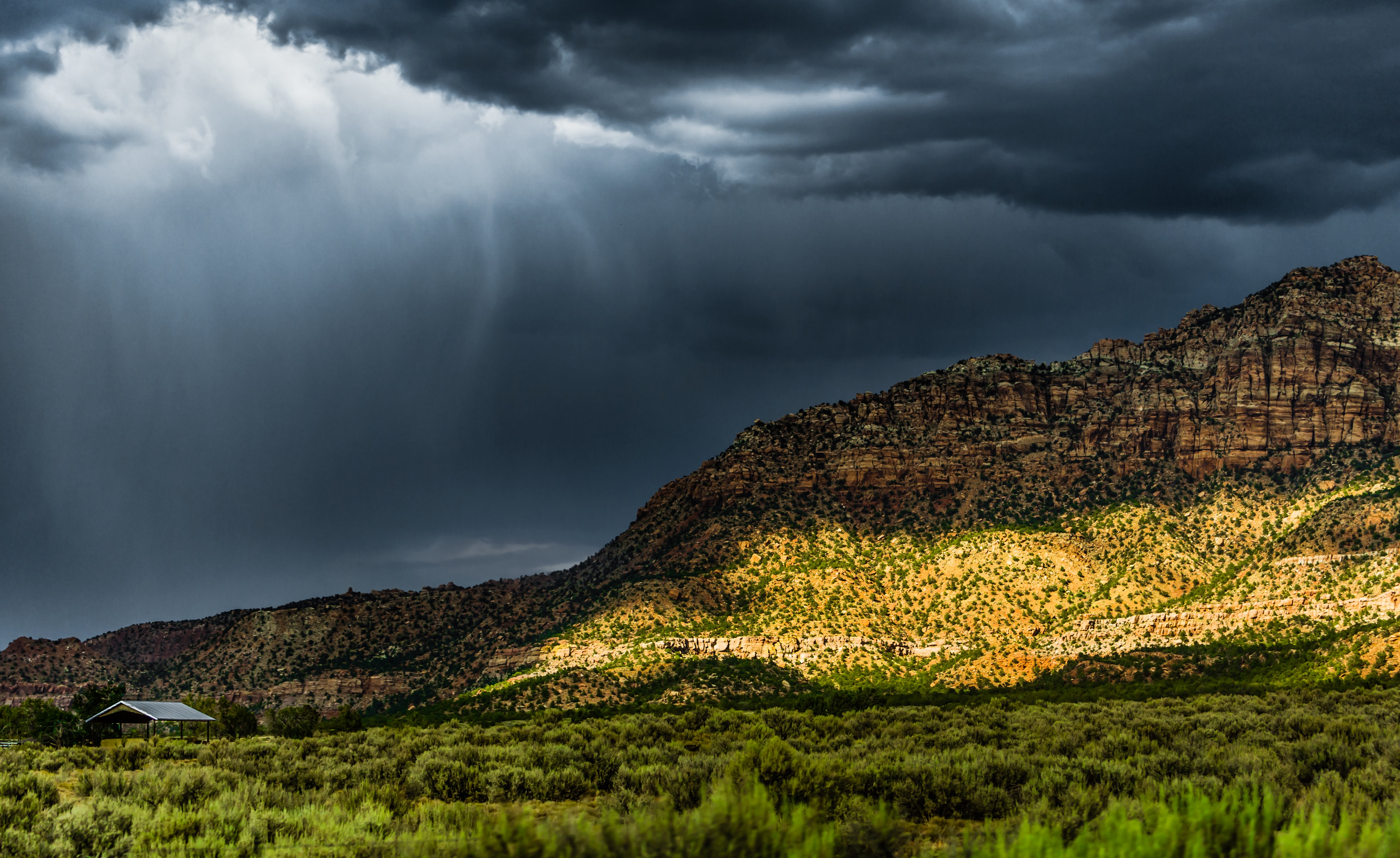 Whilst not as effective as rain at disrupting 4G signal, fog and cloud can still cause issues for mobile coverage because of the water vapour in the air. They still have the ability to cause localised problems with mobile reception by scattering radio waves.
Can wind disrupt mobile phone signal?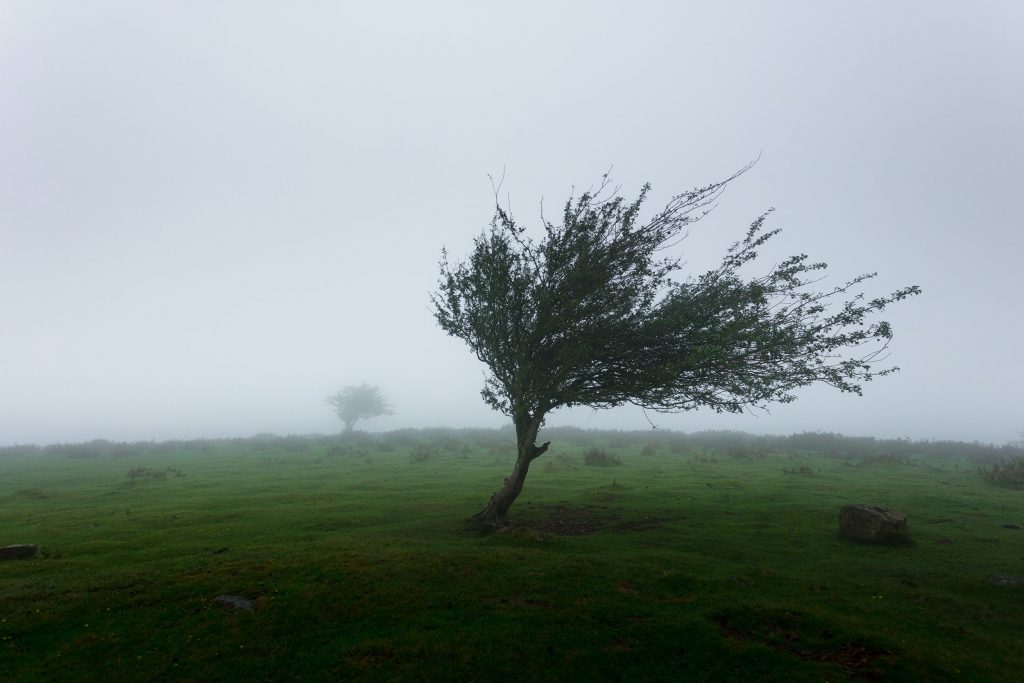 Just as with temperature, wind is unlikely to cause mobile coverage problems just as itself and shouldn't affect your mobile signal if it's unaccompanied by other weather.
When it starts to cause problems for 4G signal is when the wind is joined by rain, snow or hail. Of course, with very high winds there is also the possibility of blowing down or damaging mobile network equipment and power lines, which could disrupt the service you get on your mobile.
Is there anything I can do when the weather gives me poor mobile signal?
There isn't a great deal you can do if the weather is affecting your 4G signal and causing mobile coverage issues. You may find that a mobile phone signal booster could provide some reduction in disruption of mobile phone coverage due to poor weather conditions.
A mobile phone signal booster works by taking the existing mobile signal and amplifying it, giving you better call quality, faster data and a more reliable signal for your phone or home.
If you rely on your phone for work or use 4G broadband in your home, then this could be a good option for you to help ensure better coverage in bad weather.
If the odd spot of bad weather isn't going to cause you too much trouble by disrupting mobile coverage for a short while then you can probably grin and bear it – Ride out the storm!