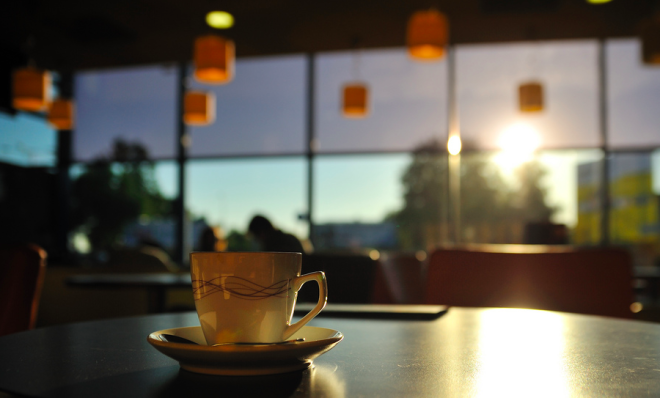 It's fair to say that the media has a way of taking an idea and running with it, which can often create hysteria.  This week we've been reading a lot of stories about internet security in public spaces and have been questioning the findings.
Ipass have just published their 2017 security report and the findings have been interesting.  Coffee shops have been flagged up as public networks where hackers can most easily access other people's data.  The findings stated that CEO's present the greatest security risk to businesses as they are often working remotely and therefore connect to public wi-fi which could pose a risk.  Of course, CEO's are in possession of valuable information and so the risk to a business could be colossal. Interestingly, the report states that many organisations have stepped up their security measures and don't allow employees to connect to public networks due to concerns about internet safety.
These findings have not only raised questions for businesses but have also raised questions about our everyday safety and how reliable public wi-fi really is.  However, there are ways to ensure that you are always secure.  VPN's can help to create a safer connection by encrypting information travelling to and from a device.  Using a VPN can inhibit these attacks and keep your information safe so we thoroughly recommend looking into that as an option.  The reports are interesting and raise valid points about cyber security.  However, it's always worth bearing in mind that there are ways to reduce your risk.  Get in touch to find out more!
Read the full report here:
https://www.ipass.com/wp-content/uploads/2017/05/iPass-2017-Mobile-Security-Report.pdf