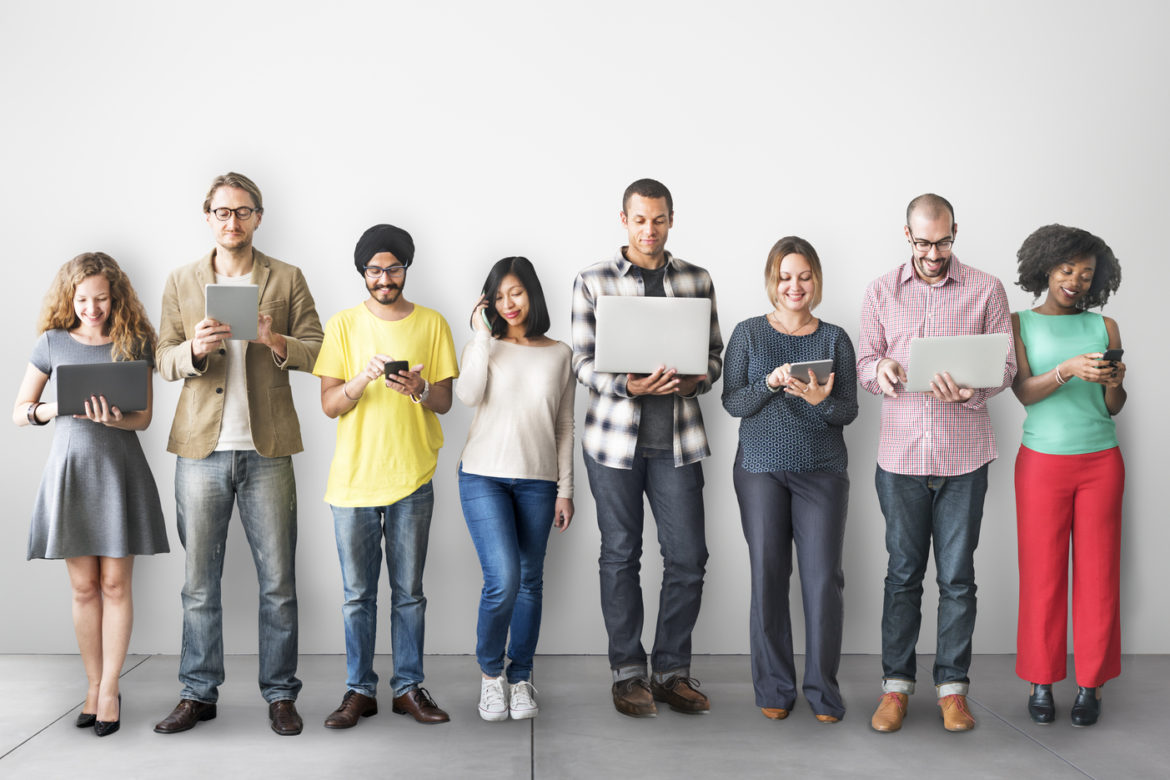 With all of the current and future Wi-Fi frequencies and technologies are really getting confusing, with that in mind theres actually more than you realise. So let's take a look at what's out there and what's coming up, as well as trying to make it as simple as we can.
There are two common well known dominant Wi-Fi frequencies used by 802.11a/b/g/n systems, 2.4 GHz and 5 GHz. Almost all modern Wi-Fi devices are made to operate in one or both of these frequencies. These frequencies now dominate most of our homes.
The same basic OFDM technology used by 802.11a in 5 GHz is also used in a 4.9 GHz public safety band. This band is 50 MHz wide it requires a license and is only available in some regulatory domains. There are specific and limited purposes for this band so you won't see a lot of commercial interest or attention here.
The FCC also opened up 50 MHz of bandwidth in a 3.6 GHz licensed band. OFDM is used here as well. In the US this band requires a license but usage is not limited to certain technologies, so the band will be shared.  There aren't many benefits to this frequency band and the interference avoidance requirements represent a moderate R&D requirement without much ROI.
You've most likely heard about this PHY spec in development. It builds on 802.11n MIMO technology in 5 GHz and seeks to expand on the HT PHY with a few developments that are a natural next step. 802.11n gave us 40 MHz bonded channels. 802.11ac will give us 80 MHz channels and, likely, 160 MHz channels.. 80 MHz bandwidth will get us past the gigabit rate threshold. MIMO will also be expanded to 8×8, but since client devices aren't adopting that type of power hungry radio anytime in the near future (or ever), 8×8 will be used for MU-MIMO. MU-MIMO allows an AP to transmit simultaneous downlink frames to multiple users (MUs).
VHT 60 GHz (802.11ad) — This PHY opens up a fresh use case for Wi-Fi in the form of very high throughput at short range. There are a lot of challenges getting the kind of range that would be useful to enterprises. We'll see short-range, high bandwidth applications, but there are still failings to see the exciting benefits that have been touted in the press.
White-Fi (802.11af) — The TV whitespace frequencies between 50 and 600 MHz have also created some exciting buzz in the past several months. There are many articles out there discussing the limitations and benefits of this band. The main issue with this frequency is that contiguous bandwidth is in short supply, so we see a handful of 6 MHz-wide channels, which will yield lower transmission rates than 802.11a/g. The merits of a low frequency are fairly well known; that is, despite the throughput-deficient bandwidth, the range and coverage is advantageous. Rural broadband applications are the evident winner with this technology where coverage is more important than bandwidth and high user density.
It is also worth mentioning 900 MHz. Back in the 1990s, 900 MHz was a popular pre-802.11-Wi-Fi frequency. It is an unlicensed ISM band. This is a semi-popular broadband frequency with decent range and limited throughput. Many vendors use proprietary PtP and PtMP solutions here for wireless distribution, but they are not defined by 802.11 and they are not designed for client access.
Wi-FI frequencies in brief:
50-600 MHz TV Whitespace — Good range, low capacity.
900 MHz — Proprietary PtP and PtMP. Decent range, slow rates.
2.4 GHz — Well-known and used.
3.6 GHz — Little-used, licensed band.
4.9 GHz — Licensed public safety band.
5 GHz — Well-known and used, the future of Wi-Fi.
60 GHz — Short range, very high throughput.