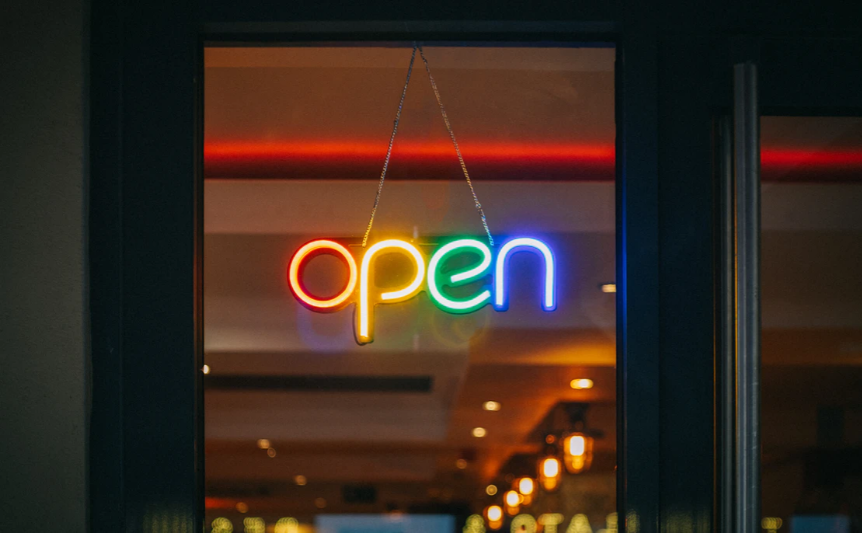 We're still here, and we're not going anywhere.
We are lucky that much of our work is done remotely. And for situations where this isn't possible, we are fortunately able to continue working within the government guidelines.
As the nation once again faces a period of lockdown, we thought we would link some previous blogs that might prove useful in the coming weeks.
Whether you're in work or find yourself working from home again, you might well encounter some Wi-Fi problems. Thankfully, many of them are pretty common and are relatively easy to fix. The below blog will give you some top tips to keep you connected.
Got yourself such good Wi-Fi that your neighbour's sneaking on? You need to make your connection more secure. Here's how.
Desperate for a bit of time out of the house? Bet you never thought you'd be longing for the office! The weather might be turning a bit too chilly to be enjoying the sunshine mentioned in this next blog, but it could help get your Wi-Fi set up in the garden shed. Don't forget your hot water bottle and flask of coffee!
A reliable, fast connection is once again going to be the thing to keep us connected – To colleagues, friends and family. Don't let rubbish Wi-Fi be the thing that isolates you.
As we said, we're still here for all your Wi-Fi needs. Perhaps you're thinking that a business empty of employees and customers is the best time to finally get your patchy Wi-Fi sorted. In which case, do give our Wi-Fi experts a call. Operating out of London, Cardiff and Hampshire, our engineers can provide a Wi-Fi site survey, plan and design your new Wi-Fi network and then install it for you.
Maybe your home Wi-Fi network isn't cutting it for all your zoom calls? Over the past couple of months we've installed a number of 4G broadband kits in place of intermittent Wi-Fi, especially in more rural areas.
To discuss any of the above, please get in touch with us today.