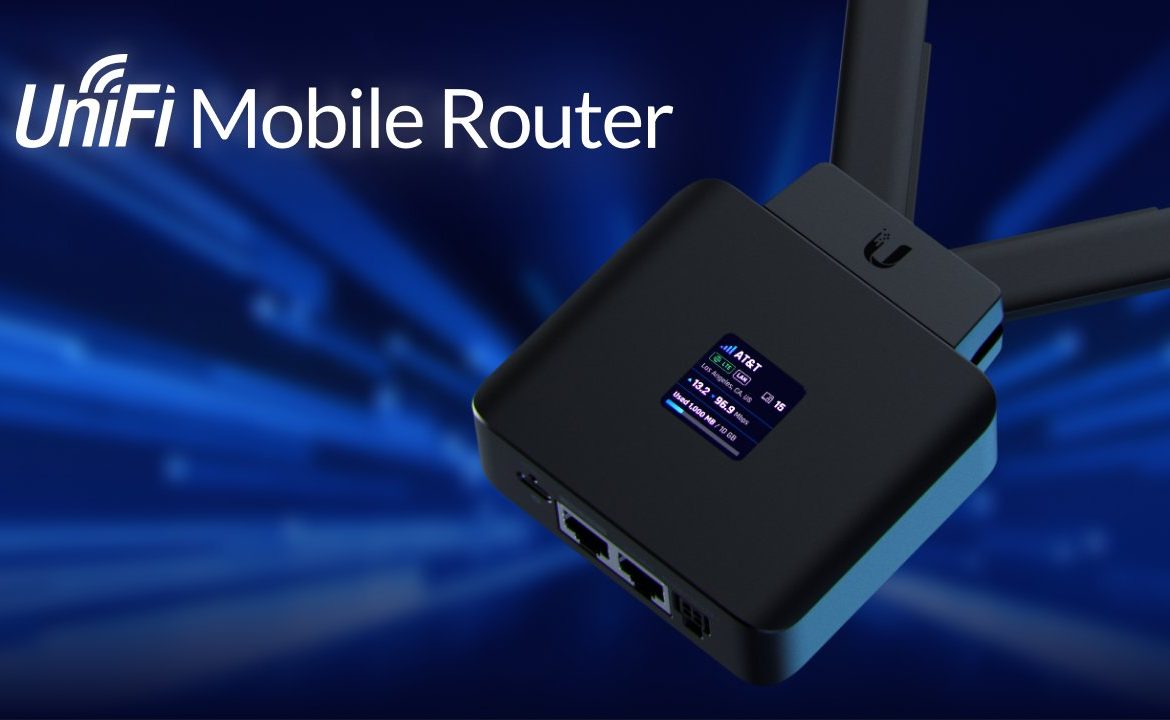 As regular installers of Ubiquiti kit since 2013, we're excited to see the pending launch of their UniFI Mobile Router.
No signs yet that it is available in the UK, but as we work with Teltonika and Robustel 4G and 5G routers on a weekly basis, this has the potential to be a game changer in the market place for mobile connectivity Installers.
Enterprise clients will be looking to maintain the same manufacturer and one family of products wherever possible, and Ubiquiti will know this is a corner of the market they can easily win at.