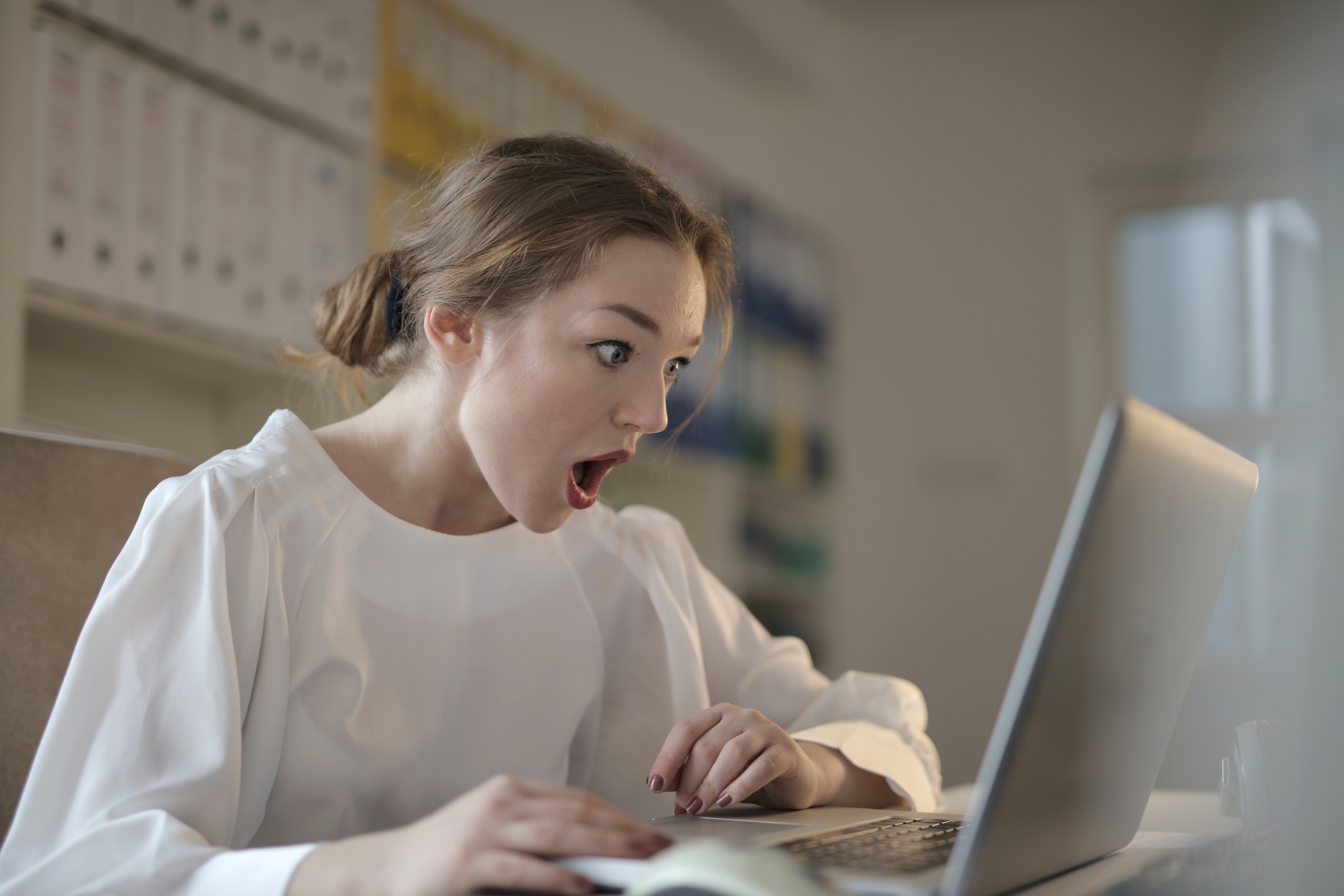 Teltonika has announced that they are discontinuing some of their routers, with an End of Life (EOL) being entered. These routers are used everywhere and will be sorely missed, but due to the current component shortage globally they have made this decision. 
The Teltonika Network products that are affected by this announcement are the:
What does this EOL announcement mean for you?
These products have entered their EOL, meaning they are in their final phase of the product life cycle.
Here at Geekabit we are big fans of Teltonika Network products, and have installed them for clients across London, Hampshire and Cardiff.
If these are products that you aren't ready to lose out on, then don't panic! There is still time to get an order in, and you'll also be able to get ongoing support for them.
What's the EOL timeline for these Teltonika products?
Following the official EOL announcement from Teltonika Networks on the 1st February, here are the following dates to make note of:
31st July 2023 – This is the last date you will be able to order one of the above routers.

31st December 2023 – This date marks the end of production, no further routers of this type will be manufactured.

30th June 2024 – There will be no new software releases for these products after this date. Any RutOS improvements, updates and system features released prior to this date will remain available for the affected devices.

31st December 2025 – Software support for these products will cease. Critical security, bug fixes and other support will be provided by Teltonika Networks up until this date.

What does the future hold for Teltonika Network routers?
If, like our Wi-Fi experts here at Geekabit, you are wondering what the future holds without having these go-to router products then read on for Teltonika Networks recommendations.
The world of Wi-Fi know that these RUT240, RUT950 and RUT955 routers are key players when it comes to IoT devices and solving connectivity issues.
If we can't have those routers, then which should we choose for a comparable product?
Teltonika Networks recommend the following future replacements for the products entering EOL:
RUT240 – If this is your router of choice, then you could look at the RUT241 or RUT200

RUT950 – For possible replacements of this product, check out RUT 951 or RUT901 which will become available by March this year.

RUT955 – An alternative for this router could be the RUT956 but do bear in mind that it doesn't support MicroSD cards like the 955 does.
If this end of life announcement affects you, then the best thing to do is give Teltonika Networks support team a call and they can advise the best possible replacements to fit your needs.
You can contact their team here.
Need some Wi-Fi help?
If your business or large rural home needs some help to achieve a strong, reliable connection then please do get in touch with one of our Wi-Fi experts. We can site survey, design, plan and deploy the Wi-Fi solution to meet your requirements. Get in touch with us today.