The festivities are increasing by the day as we hurtle closer to Christmas and the end of another year. With the New Year looming large, we thought we'd take a look back over the past year and what happened in the Wi-Fi world.
It's popular at this time of year to round everything up into a Top 10 so here is our annual round up of our top blogs of 2019. Which articles got the most hits and what was trending in 2019's world of Wi-Fi? Let's find out…
#10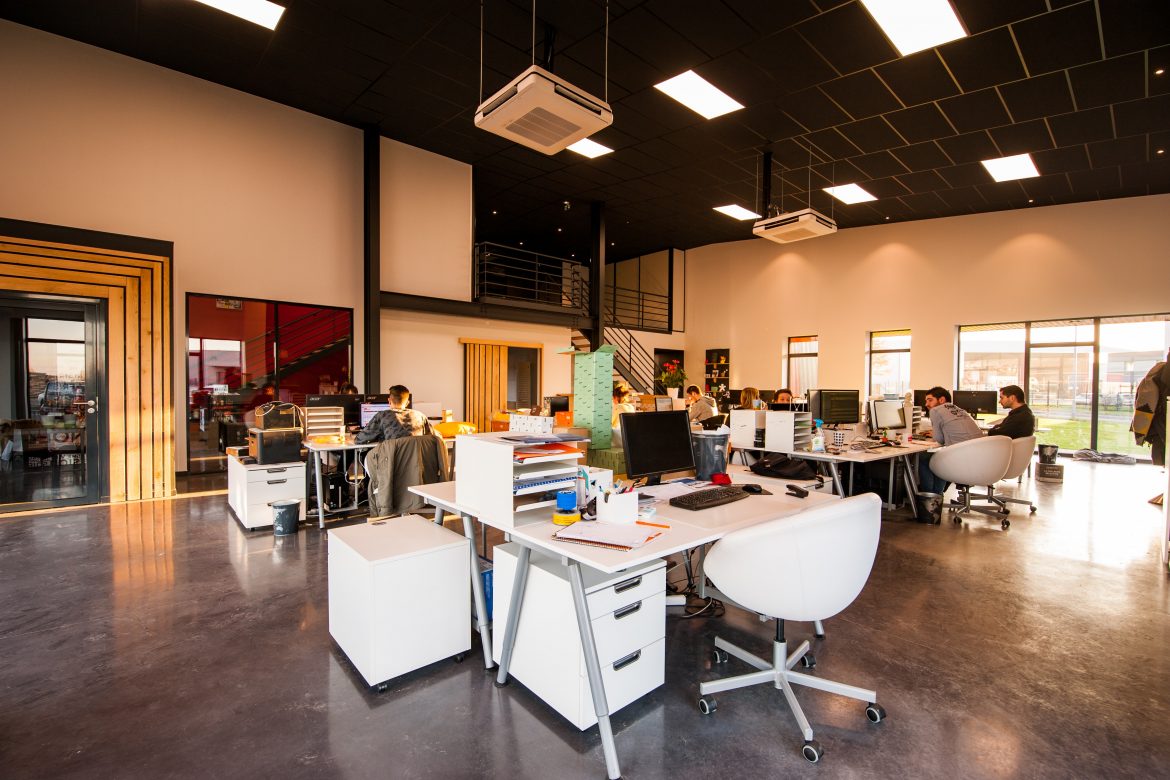 In at a respectable number ten was 'Wi-Fi For Your Start Up Office.' Some of the most common questions that our team of Wi-Fi experts often get asked are about Wi-Fi connectivity for start-up offices, so in this blog we jotted down some of our thoughts for anyone in a similar position to bear in mind when setting up Wi-Fi.
https://geekabit.co.uk/2019/01/24/wi-fi-start-office/
#9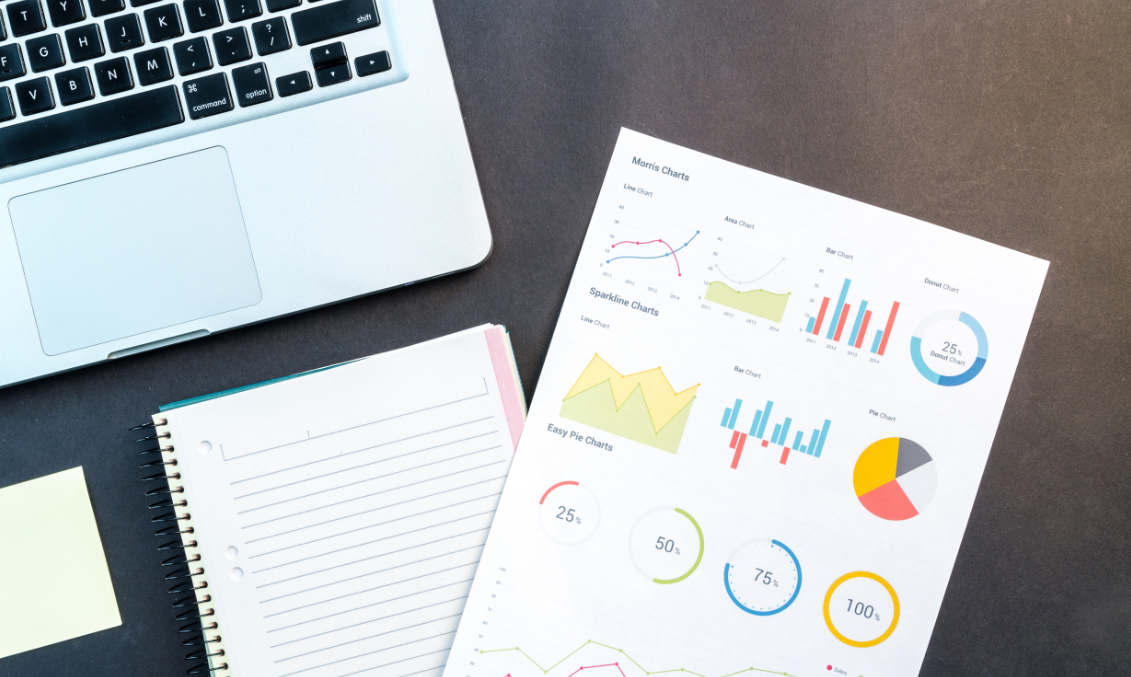 Next up was 'Why Site Surveys are a Good Idea.' This blog was prompted by a client visit to someone experiencing difficulties with their Wi-Fi signal. Turns out, their router was placed right next to a very thick, hundred-year-old castle wall. The signal just isn't going to get through that – Placement of Wi-Fi kit is key, hence why site surveys are a good idea for buildings old and new.
https://geekabit.co.uk/2019/04/03/site-surveys-good-idea/
#8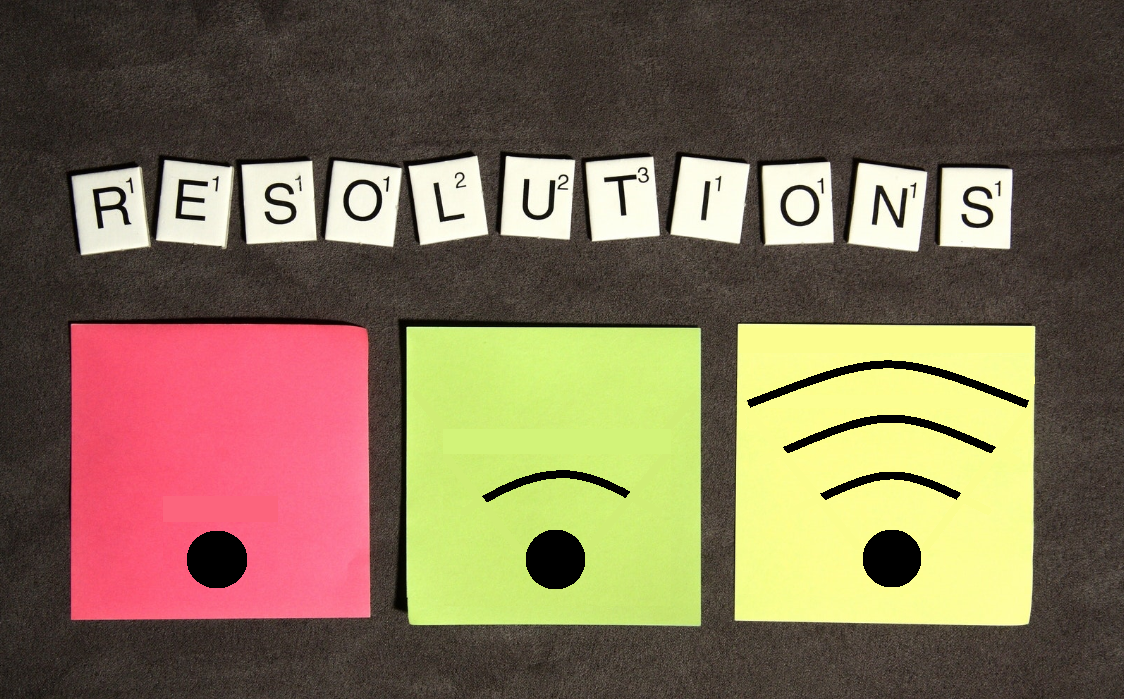 Not far ahead was '#NewYearNewWiFi.' When we wrote this blog for the New Year we were inspired by the 'New Year Same Me' hashtags circulating in the first week of January. The New Year brings with it all sorts of resolutions, but last year many influencers were purporting almost the opposite – No crazy diets, no impossible exercise expectations, no 'be more this' or 'become less that.' And almost all of them said to get offline We're all about being positive in your skin, but we're an ambitious bunch over at Geekabit and we love a realistic goal to be working towards! And if you're going to be switching to offline for some time out, then at least make sure that when you are online you have a good, reliable connection. And that's where #NewYearNewWiFI was born!  If this sounds similar to your resolutions for 2020, click the link and have a read.
https://geekabit.co.uk/2019/01/09/newyearnewwifi/
#7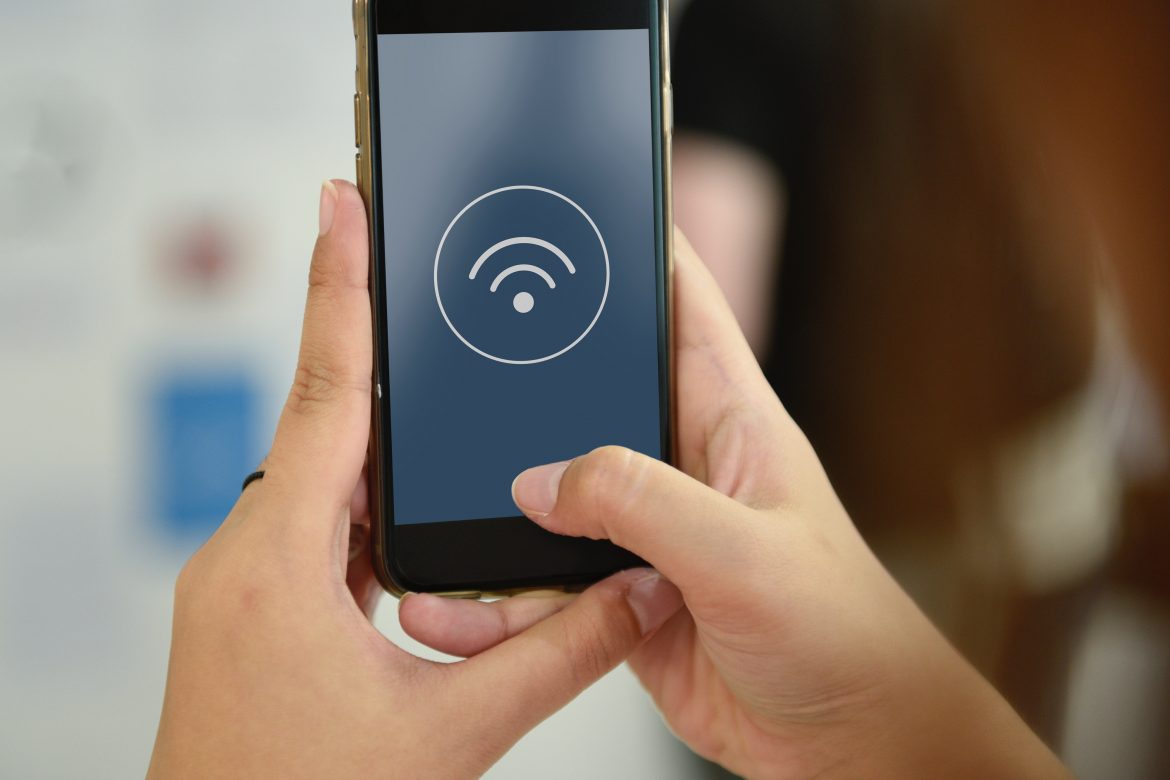 In at lucky number 7 was 'Capacity, Interference and Roaming – 3 Wi-Fi Myths.' There are many myths out there about Wi-Fi (including the infamous 'Don't let your Christmas lights ruin your Wi-Fi' articles that circulate this time of year – We've blogged on that too!). This one however focused on electromagnetism and how the same laws that govern mobile phones and radio waves also govern Wi-Fi – meaning that there are particular elements that are predictable. Throw in a pub analogy to make all the physics make sense and you're onto a winner!
https://geekabit.co.uk/2019/03/14/capacity-interference-roaming-3-wi-fi-myths/
#6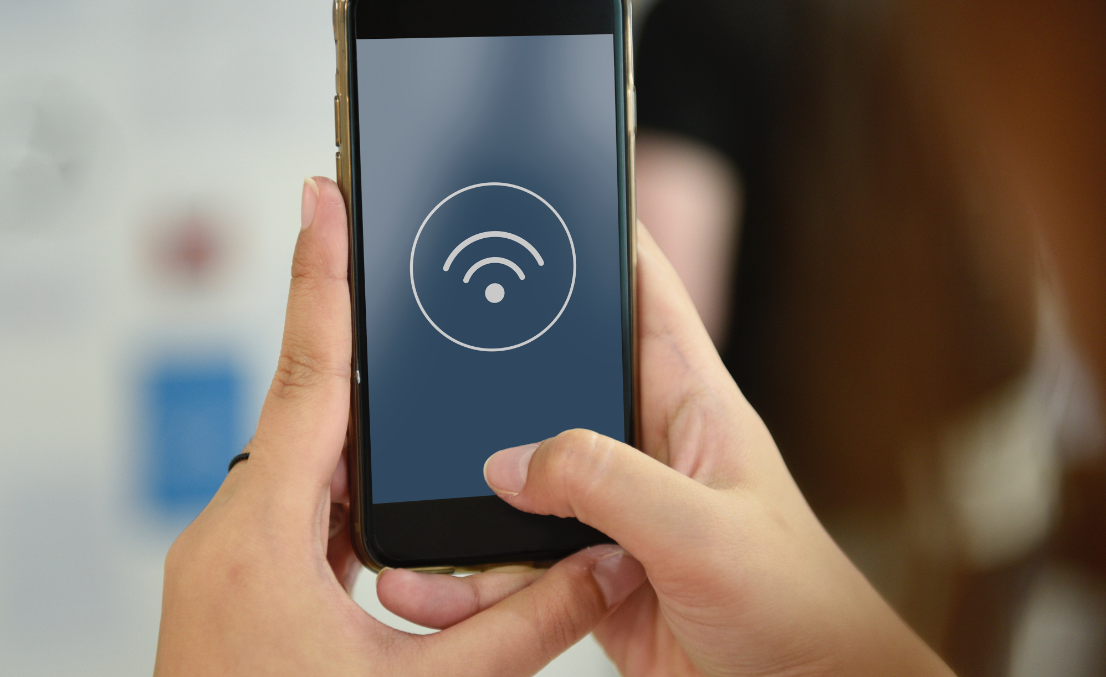 Narrowly missing the top 5, this blog asked 'Which Wi-Fi Antenna Do I Need?' Blogs on Wi-Fi kit and placement of Wi-Fi devices seem to be popular reads. This blog featured a brief overview of Wi-Fi antennas with the aim of helping you identify which one would work for your network. If this is something you're wondering about right now, then click the link below!
https://geekabit.co.uk/2019/05/29/wi-fi-antenna-need/
#5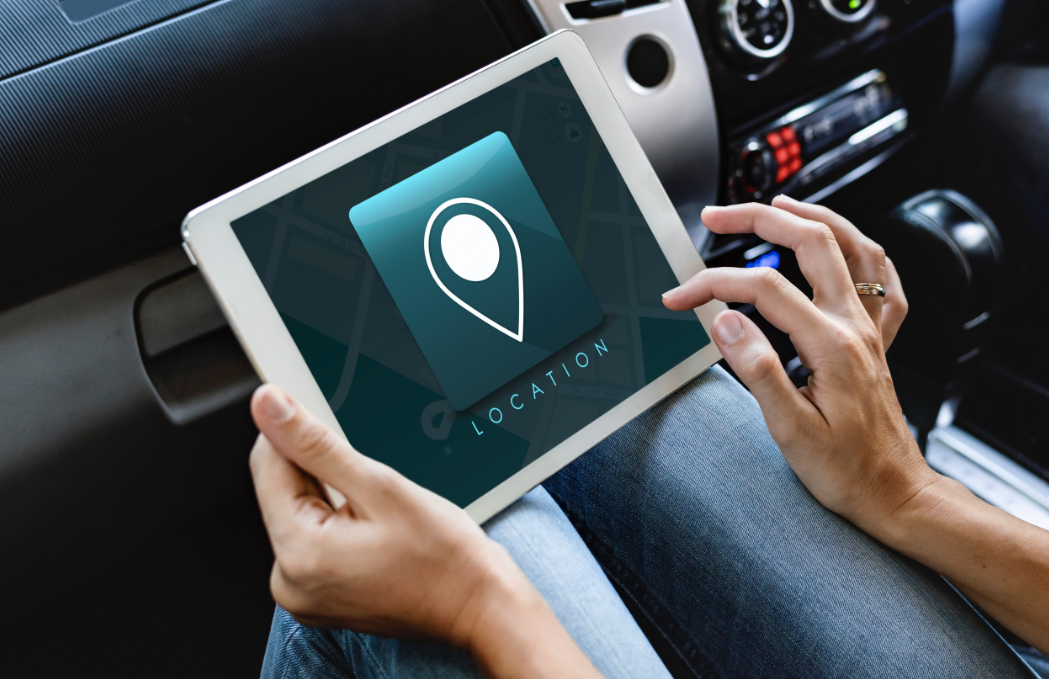 'Do I Need a Car with a Wi-Fi Hotspot?' Apparently that's one of the burning questions from this year. Last year many of our readers must have been considering a new car for the new year – And with that, the thought of needing a Wi-Fi hotspot too. In this blog we looked at the Wi-Fi hotspot options for vehicles, and whether it's really needed or just a bit of an added luxury. If a new car is on your January sales shopping list then you might want to re-visit this one!
https://geekabit.co.uk/2019/01/02/need-car-wi-fi-hotspot/
#4
'What is 802.11ax Wi-Fi, and what will it mean for 802.11ac?' If you've heard (or even muttered yourself!) the whines of 'Why is the internet so ssssslllllooooowwwww?' in airports, hotels, stadiums or even offices and homes where multiple people are trying to use various wireless devices, then this blog might explain things for you. You may have heard talk about 802.11ax and how it is the emerging Wi-Fi standard that seems set to displace the current 802.11ac standard. With higher throughput and the scope to overcome poor performance in crowded environments, this is an exciting development in the world of Wi-Fi so not surprising this blog came in at number 4!
https://geekabit.co.uk/2019/04/25/802-11ax-wi-fi-will-mean-802-11ac/
#3
We're back to kit and devices once again with the third most read blog of 2019. 'What's The Difference Between Wi-Fi Bridges and Wi-Fi Mesh?' we heard you ask – So this blog delivered the answers, and it seems it was well received! If you're sat there wondering what these things are then the quick answer is they're both alternatives to physical cabling. For more info click the link!
https://geekabit.co.uk/2019/03/21/whats-difference-wi-fi-bridges-wi-fi-mesh/
#2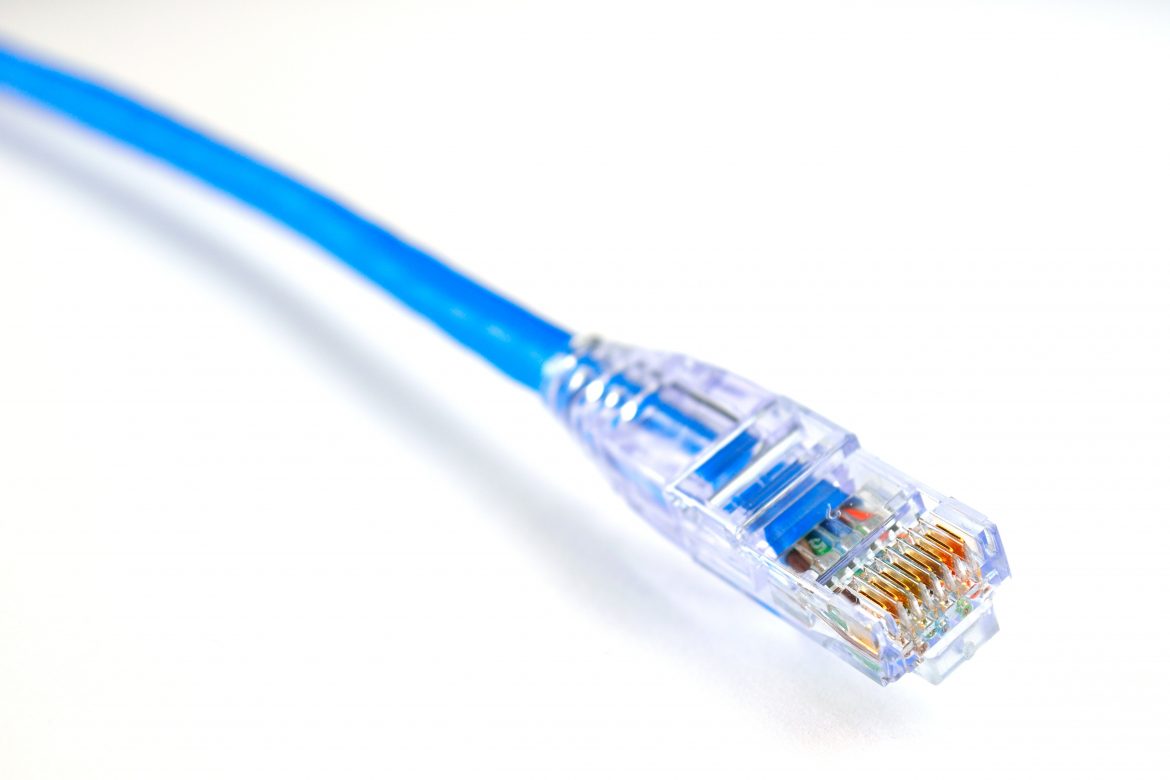 Getting close now! Missing the top spot was our blog on 'Cat5 vs Cat5e vs Cat6 Cables – What's the difference?' More kit questions that we willingly answered for all you Wi-Fi expert wannabe's. All we hear about when it comes to Wi-Fi is wireless, wireless, wireless. Everything nowadays seems to be wireless! But there are instances and situations where cables might be better or necessary, so this blog was to provide info on the types of cable you might require.
https://geekabit.co.uk/2019/02/06/cat5-vs-cat5e-vs-cat6-cables-whats-difference/
#1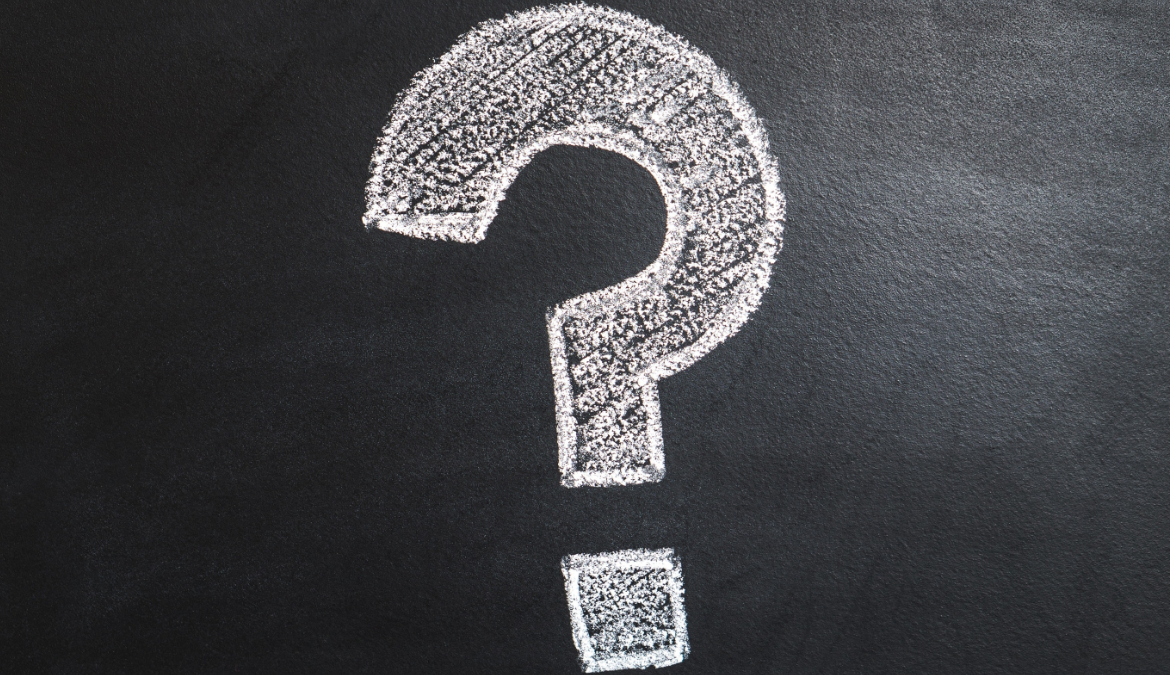 And finally, *drum roll please* in at number one; the most popular article we shared in 2019 was 'How Many Access Points Do I Need?' And by quite a long way! It seems you know what you like, and similar to last year, what you like is technical information about Wi-Fi and how to get it working to the best of its ability in your homes and businesses.
https://geekabit.co.uk/2019/04/05/many-access-points-need/
We've rather enjoyed taking a look back at what's made Wi-Fi news this past year – From Wi-Fi related new years resolutions to the technical aspects of Wi-Fi in your office and how best to set it up with the appropriate devices.
2020 is tipped to be the year we start to see some real digital transformation and technology that has been quietly moving along in the sidelines is set to become centre stage. Keep your eyes peeled for our New Year blog detailing what we're expecting to see in 2020!